Fintech Insights
The new definition of best of breed
Tony Warren | EVP head of Strategy and Solutions Management, FIS
June 21, 2021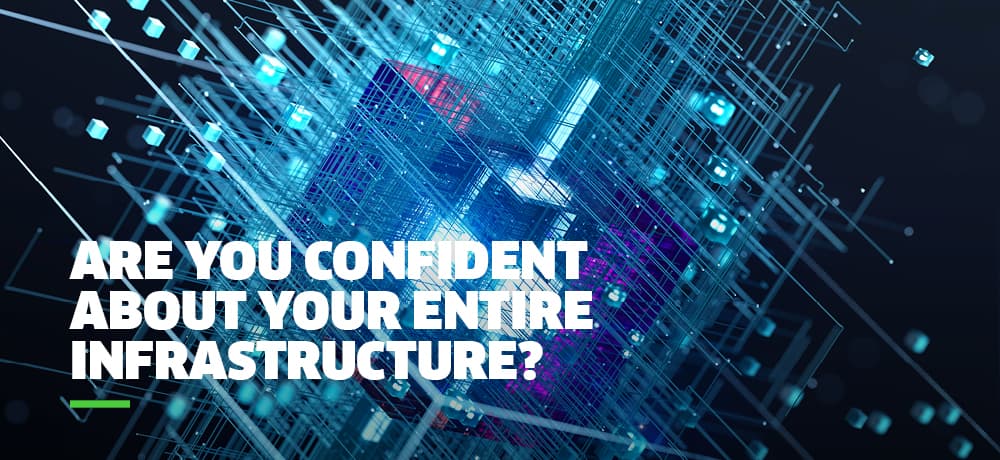 ESG. Cryptocurrency. Cyber security. Tokenization. They're more than buzz words swarming around your newsfeed; they're shaping the evolution of best-of-breed technologies in our financial and capital markets. And if you want to stay in the game – or even play in the game of the future – you can't look away. It's time for you to redefine best of breed in your fintech.
What's the connection? Think of it this way. ESG is growing fast. More and more investing and financing opportunities are being marketed as sustainable. Whether or not you adopt a sustainable investing or trading strategy yourself (though many firms are), you're probably going to have to validate the ESG rating of an entity. Your applications need the ability to assess and transact around those credentials. But if you have a mix of "best-of-breed" solutions in a fragmented ecosystem, and just one component hasn't been upgraded to support the ESG rating of the underlying securities, then you could run into issues.
Or what if your risk system can't hold the ESG ratings from one of your core data engines?
The same concept applies to cryptocurrency. If just one component of your technology ecosystem can't support it, then your entire infrastructure falls short.
And then there's cyber security. You're only as strong, and as safe, as your weakest link. To be efficient and accurate, you need your data to be free flowing, front-to-back and back-to-front – but not at the expense of vulnerabilities to your systems and its data. Are you completely confident in every single application across your entire business? Do you have the time, money and people resources to perform the required updates? To prevent, protect and comply with security measures – all the time, every time?
It comes back to the evolution of best of breed. Once upon a time, that meant choosing each system individually based on a focused set of criteria for specific functionality. Those criteria are still extremely valid, but they're missing something bigger: the free flow of data among the systems. Only that creates a best-of-breed infrastructure – one that passes information back and forth and enables incremental updates that can flow through seamlessly.
We're on the verge of that new definition of best of breed. You don't need to rip out your fragmented infrastructure for a wholesale replacement. But you do need to adopt open APIs and frictionless data flows for complete system compatibility. It's ensuring that every single component is compatible with every other one. It's checking that your chain is strong. It's having a trusted partner that's focused on an end-to-end infrastructure with the right levels of security and protection across the board.
Tokenization (on blockchain platforms) is emerging as the next bend in the road to the future of capital markets. To take hold of the opportunity, and so many others like it, you must evolve your infrastructure to the new best of breed now. That's how you can turn the buzz of today's headlines into something meaningful for your long-term growth.
Let's Talk
Together, we can work to solve your business goals. Please provide your email address below and a representative will reach out to you soon.