Embedded Finance
PROVIDE FINANCIAL EXPERIENCES
AT THE POINT OF LIFE
Bringing your banking products directly to customers
Play video
When customers need to pay, borrow, invest - are you there?
$

0

T
Estimated global value of
embedded finance by 2030
*Payments.com, December 2021
What customers want. When they want it. Wherever they may be. You can't deliver a frictionless experience if customers have to leave your app or website for a separate trip to their financial portal. FIS® Embedded Finance puts the right options, products and tools at their fingertips, at the moment of need.
Connect with sales
Embedded finance: The future of fintech
When a banking product or process is embedded into a non-bank environment, it creates less work for customers while building more secure, fluid experiences into the tools they already use. For banks, this means new revenue streams and expansion into unbanked customer segments. Software vendors benefit too by offering banking experiences within their existing ecosystems.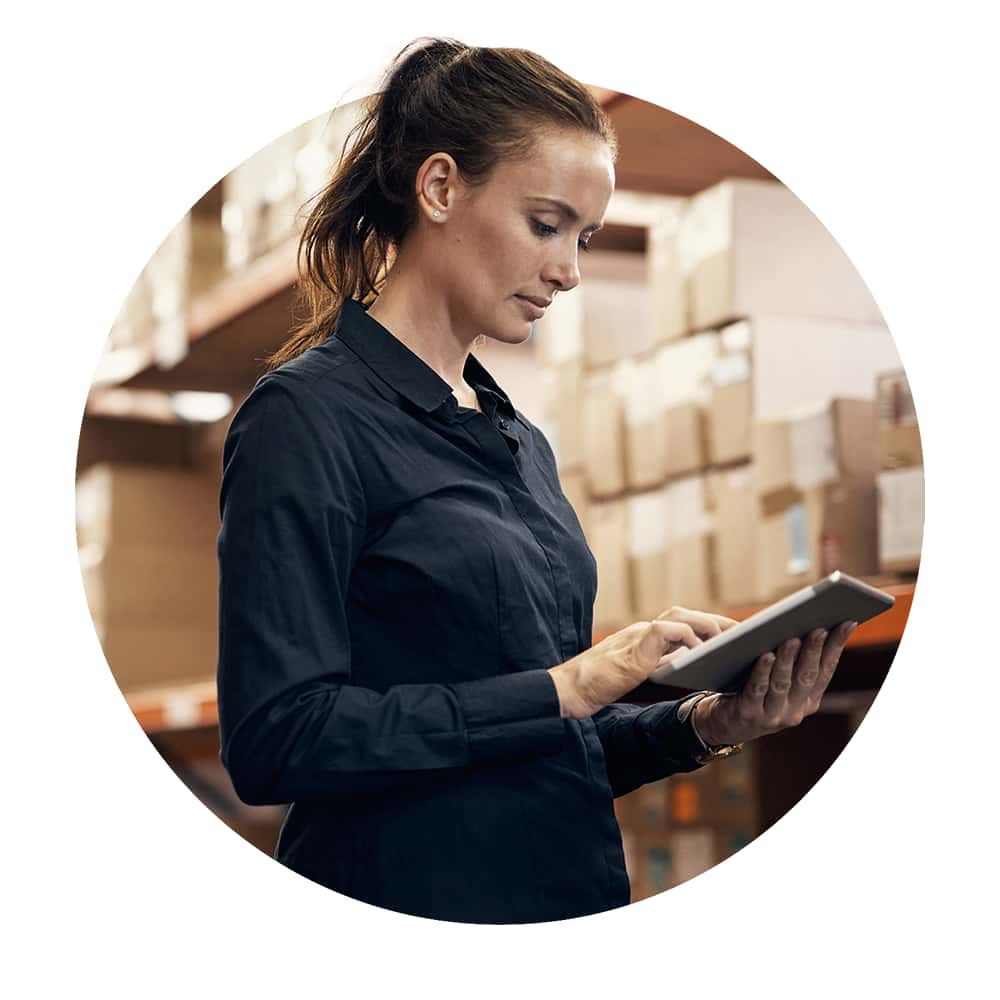 Make life easier for customers when they're:
Grabbing a rideshare
Prepping taxes
Managing inventory
Invoicing customers
or any of a thousand other routine activities
FIS is leading embedded finance innovation
Transform small and midsize businesses
Providing game-changing banking, payment, invoicing, accounting, lending and risk management solutions in the exact moment that businesses and their consumers need them.
Supercharge banking capabilities
Harnessing technology – using intuitive, elegant APIs – to deliver integrated financial service capabilities to non-financial firms, enabling them to attain growth and innovation at scale.
Power the payments experience
Simplifying complexity so firms can innovate, personalize their offering, fuel growth, reduce risk and build customer value.
Insights
Making mobile possible
We leveraged our global scale to help take the number of Apple Pay-enabled institutions from five to more than 200 in one big push.
Watch video
Delivering scale, seamlessly
Bambu tapped into FIS solutions to build a cloud-native core banking platform that provides access to unserved and underserved communities.
Watch video
Making frictionless finance a reality
This FIS blog explores three use cases for using APIs to embed financial services into third-party apps for payments, lending and investing.
Read more
Connect with sales
Financial Institutions
Unlocking innovation, unlocking growth, unlocking potential: Digital transformation is the key.
The world is changing. How can your financial institution keep up?
See how
Tomorrow's challenges, today's innovations
With the arrival of tomorrow's challenges comes a host of innovations to steer your organization and those you serve into the future.
Relevant topics
See more topics
See fewer topics
Solutions
Transform Your Digital Banking
Digital OneFor the first time, banks and credit unions can leverage data and technologies that deliver a truly unified experience across all channels AND put the customer at the center of all processes
Product details
Let's talk
Let's connect to discover how we can help your business innovate and prepare for the future, today.