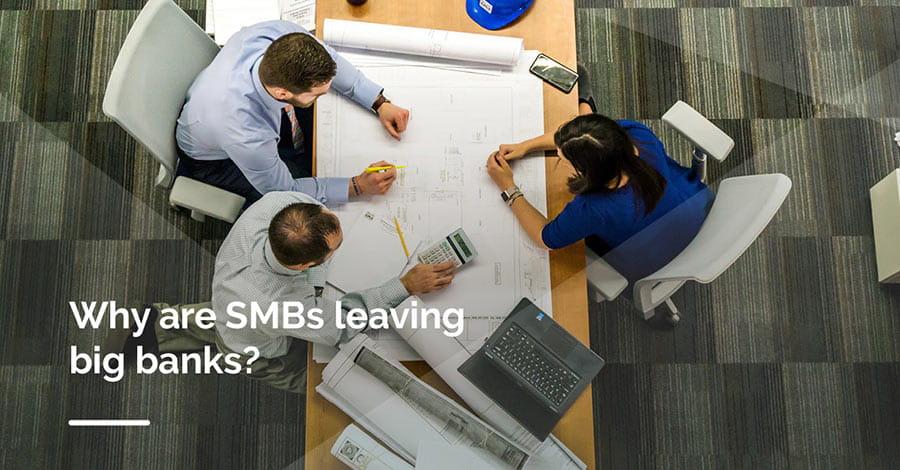 According to the recently published 2018 FIS PACE study on SMB banking, it's clients of the top 50 global banks that are most likely to switch banks, with roughly 1 in 5 (20%) indicating they are ready to leave in the next 12 months. For regional banks, 11% of their SMB clients are ready to depart and 26% report being dissatisfied, the low-water mark for bank performance in the study.
While this may appear to be a huge opportunity for community banks and credit unions, granted they're prepared to meet the needs of today's businesses, it really spotlights that a reckoning is underway in business banking.
Find out the banking strategies community banks and credit unions need to win SMB clients away from big banks in this byline article by Bruce Lowthers, chief operating officer of FIS' Integrated Financial Solutions.
Jumpstart your day in a matter of seconds with quick snapshots of industry trends and leading perspectives delivered straight to you. Sign up for RISE here.
Tags: Customer Segments, SMB
Hablemos
Juntos, podemos trabajar para resolver sus objetivos comerciales. Proporcione su dirección de correo electrónico a continuación y un representante se comunicará con usted pronto.