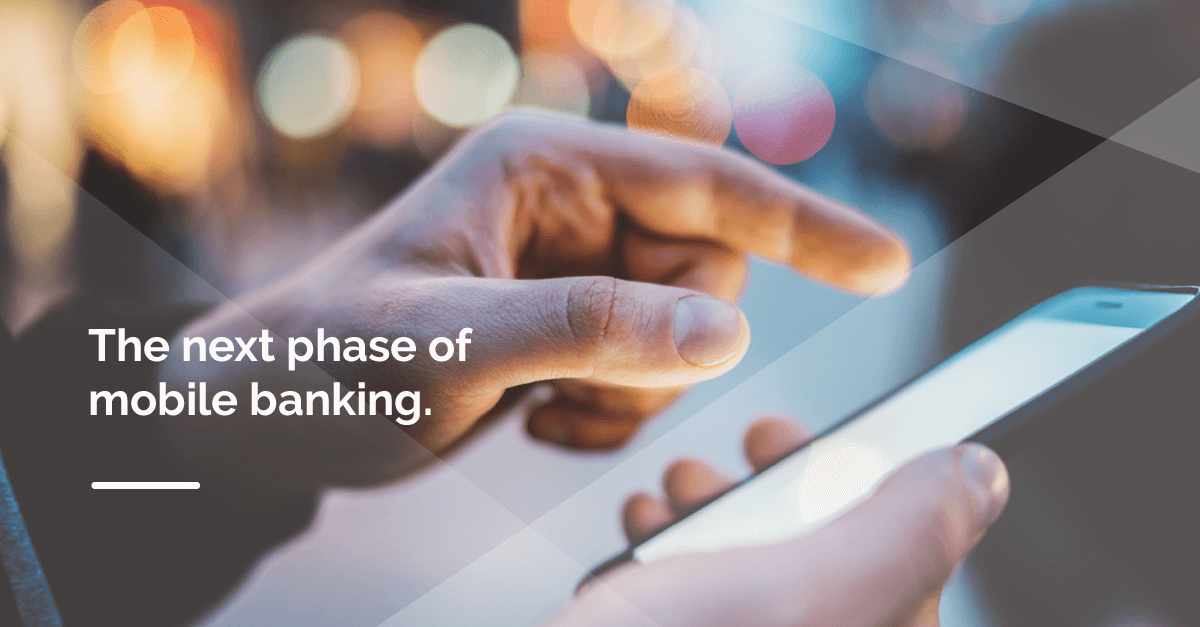 FIS is gearing up to publish the findings of its 2018 PACE (Performance Against Customer Expectations) research next month and one thing is clear: Banks need to evolve their thinking about mobile banking.
Why? Because, as recent notes from JP Morgan Chase and Wells Fargo highlight, the pace of mobile banking adoption is leveling off. And, according to this year's PACE data, 72 percent of all bank interactions in the U.S. are done digitally. Every consumer segment except Baby Boomers and older (i.e., all consumers under age 53) now use their mobile phones and tablets to bank far more than desktop PCs (online banking), ATMs, tele-banking and visiting physical branches.
All of this points to what may be an uncomfortable realization for some banks and credit unions: A bank's mobile app is now its main branch.
It's no longer adequate to simply offer a mobile application. As this year's PACE findings will highlight, banks now must ensure their mobile applications have a great user experience, allow for convenient digital self-service, and offer as comprehensive a set of capabilities as possible—features that go far beyond basic account monitoring.
Tags: Customer Experience, Digital Innovation
Hablemos
Juntos, podemos trabajar para resolver sus objetivos comerciales. Proporcione su dirección de correo electrónico a continuación y un representante se comunicará con usted pronto.