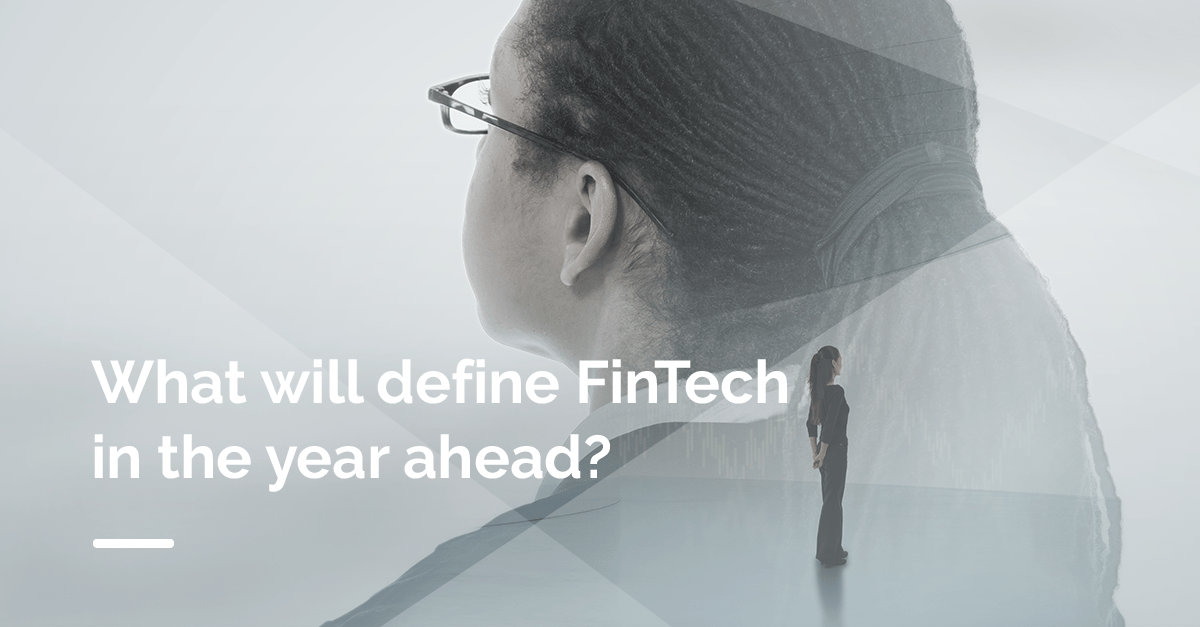 In 2018 and beyond there are six critical disruptive market trends that financial institutions (FIs) need to be prepared to capitalize on.
Across industries, customer experience will overtake price and product as a key brand differentiator. Improving the customer experience in banking remains a top priority with most all global financial institutions. FIs need to modernize processes and services, delivering innovative, seamless, customized experiences to improve client adoption and retention.
The world has embraced "instant". Real-time demands, from payments to trading to reporting, are driving legacy modernization resolutions, including an increasing commitment to open banking.
Mobile progression is clear among the younger generations, and a mobile app has become table stakes for attracting and retaining them. Gen MX (senior millennials + Gen X) earn $72k+ (US dollars) annually, making them not only a prime FI consumer, they're also most commonly small-to-medium business (SMB) owners or proprietors. Financial Institutions must prepare today for the demands of their next generation of consumer and commercial customers.
Disruptive forces are pushing financial institutions to take a fresh look at their business and operating models as they seek new avenues of growth. Bain identifies five critical areas, including focusing on the customer, leveraging outside expert partners, getting agile, evolving the workforce, and modernizing legacy IT. Specific emerging technologies FIs need to consider are migrating to the cloud, artificial intelligence, robotic process automation, and blockchain.
The risk function is highly involved in thousands of daily decisions across the entire bank. An Institute of International Finance study reveals thirty-seven percent of risk managers viewed a complex organizational structure as a main challenge in addressing risk management. Those who successfully navigate the complex web of risk, capital, and regulatory demands will do so by adopting a total-ecosystem perspective.
As the World Economic Forum asserts, financial institutions will interact with fewer vendors in the future as the market consolidates and major tech firms gain market share. Financial service providers should continue to consolidate their vendor relationships around a small number of trusted partners with holistic, global solutions.
There's no denying the changes that are in store for the financial services industry this year. Check back on RISE often as we tackle each of these disruptive forces and share insight into ways to capitalize on them and establish a clear path to growth and success in 2018.
Tags: Innovation, Investments, Risk & Compliance, Technology
Let's Talk
Together, we can work to solve your business goals. Please provide your email address below and a representative will reach out to you soon.