Fintech Insights
FIS Merchant Solutions Business Research Report: Seizing Opportunities to Satisfy Unmet Business Needs

April 23, 2018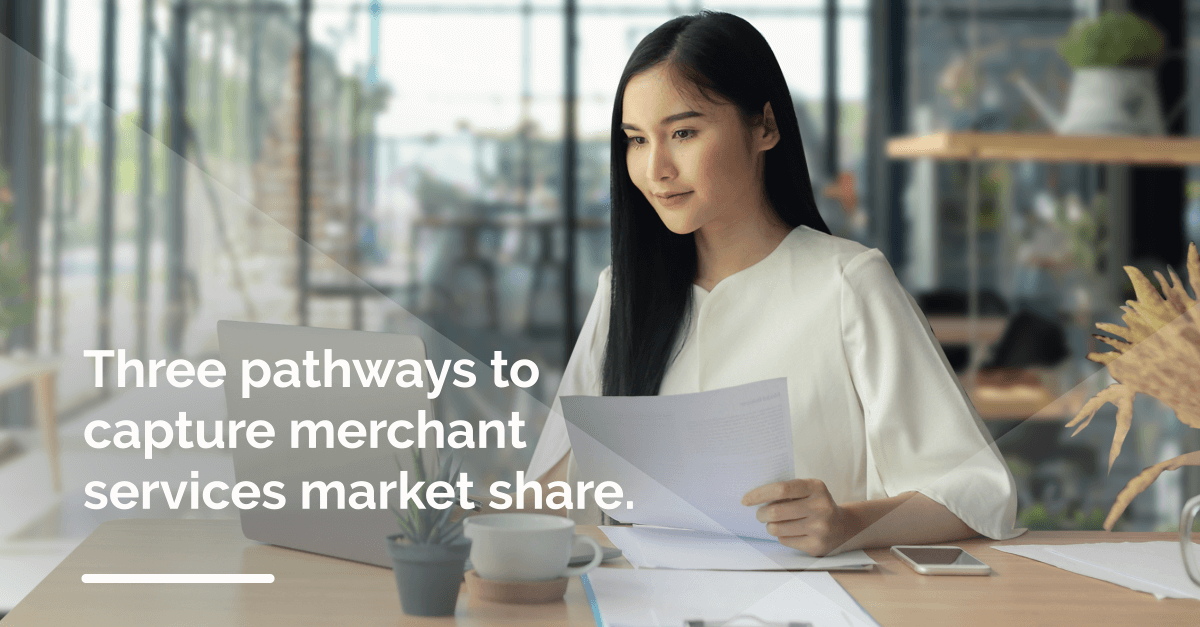 Small to midsize businesses (SMBs) are a critical part of the global economy. But to remain competitive with larger corporations and direct peers, they need cost-effective merchant processing solutions that arm them to securely process customer payments, streamline accounts receivables and payables, and drive repeat business. Financial institutions (FIs), independent selling organizations and similar merchant services providers who offer a merchant processing solution that deliver on these needs (and more) are uniquely positioned to grow market share with SMB and commercial segments. They are also positioned to establish lasting customer relationships that are primed for additional revenue streams and increased profit potential.
But to speak to the services SMBs and commercial clients most want, FI's and merchant services partners must first understand what they are—and where the current providers who dominate the market are falling short.
In early 2018, FIS and research firm Psyma surveyed a cross- section of financial decision-makers at more than 300 firms to learn more about how business customers perceive the merchant services they currently use, and to identify which capabilities they most value and want from a merchant services partner.
This infographic shows some of the specific opportunities FIS' Merchant Solutions research revealed about how merchant services partners can appeal to SMBs and commercial client's most pressing needs and position themselves as a merchant solutions partner with the insight, technology and capacity to optimize each customer's unique business model.
Or, click here to read the full FIS Merchant Solutions report, Seizing Opportunities to Satisfy Unmet Business Needs.
Tags: Payments, SMB
Let's Talk
Together, we can work to solve your business goals. Please provide your email address below and a representative will reach out to you soon.