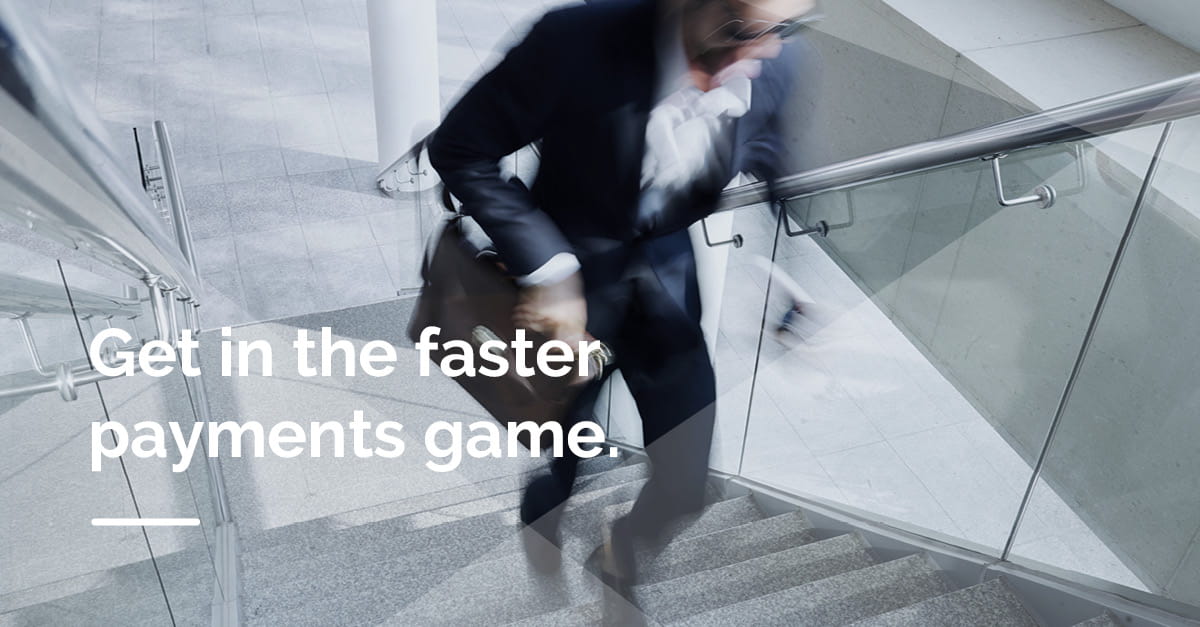 The Federal Reserve Faster Payments Task Force designated 2020 as the year that business and consumer payments in the United States should transition to real-time processing. However, there have already been several significant shifts towards adapting to this new payments ecosystem in the U.S.
For example, in November 2017, The Clearing House (TCH) launched RTP, a new real-time payments system that's open to all U.S. financial institutions. Earlier that year, FIS launched its own Real-Time Payments Incubator service, designed to help U.S. financial institutions accelerate the path to real-time payments by lowering their cost of entry for connecting to RTP. While some FIS clients, like Fifth Third Bank, plan to go live with RTP this year, many financial institutions are still struggling to build a business case for investing in faster payments technology.
While a new payments ecosystem does require careful strategy and consideration on the part of financial institutions, it's not a challenge financial institutions (FIs) must overcome alone, or enter into blindly. In fact, we know from other faster payments schemes around the world that FI's who partner with the right technology experts are not only equipped to make a swift entrance into a new payments ecosystem, they're uniquely positioned to establish themselves as leaders in it.
Just as importantly, we know that the FIs that sit on the sidelines of a new payments ecosystem risk losing relevance among customers, often to the extent that they cannot recover their market position.
At FIS, we know that there are many complex factors that play into the decision to enter into faster payments, and that there is no one-size-fits all approach that's appropriate for every financial institution. In our FIS Success Guide: Determining your entry point into faster payments, we suggest strategies financial institutions can consider to identify which entry point might provide the best fit for the business model they have today, and the one they want to build in the coming years. We also explore how FI's can consider new use cases and value-added services that make the most of real-time networks, and examine how various technology solutions can equip FIs with the infrastructure and support they need to confidently enter into the faster payments ecosystem, and capitalize on all the advantages it has to offer.
With faster payment networks live in the U.S., it's critical for financial institutions to start their engines and determine their entry point into the faster payments ecosystem.
Tags: Payments, Innovation
Let's Talk
Together, we can work to solve your business goals. Please provide your email address below and a representative will reach out to you soon.