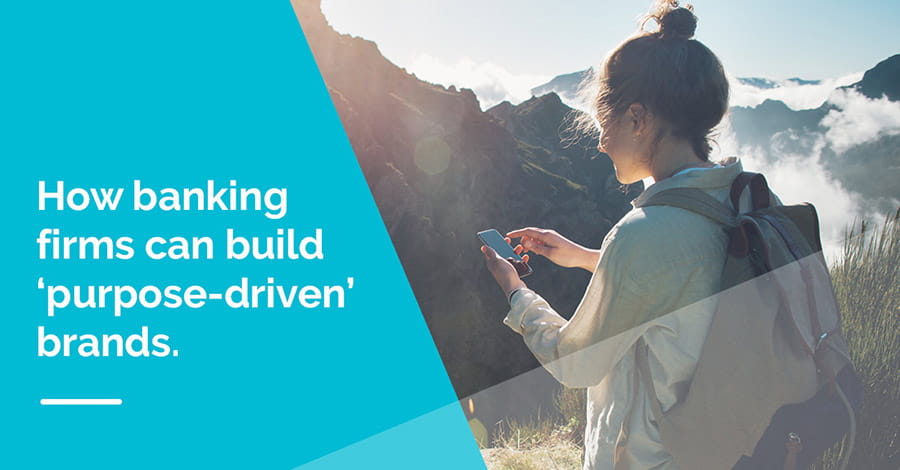 "Let purpose be your driving force." FIS Chief Marketing and Strategy Officer Ellyn Raftery talks with Financial Brand readers about the need for brands to align with societal causes that are important to younger generations to differentiate themselves. Read the full article here.
Jumpstart your day in a matter of seconds with quick snapshots of industry trends and leading perspectives delivered straight to you. Sign up for RISE here.
Tags: Technology, Digital Innovation
Vamos conversar
Juntos, podemos trabalhar para atingir seus objetivos de negócios. Por favor forneça seu endereço de e-mail abaixo e um representante entrará em contato com você em breve.