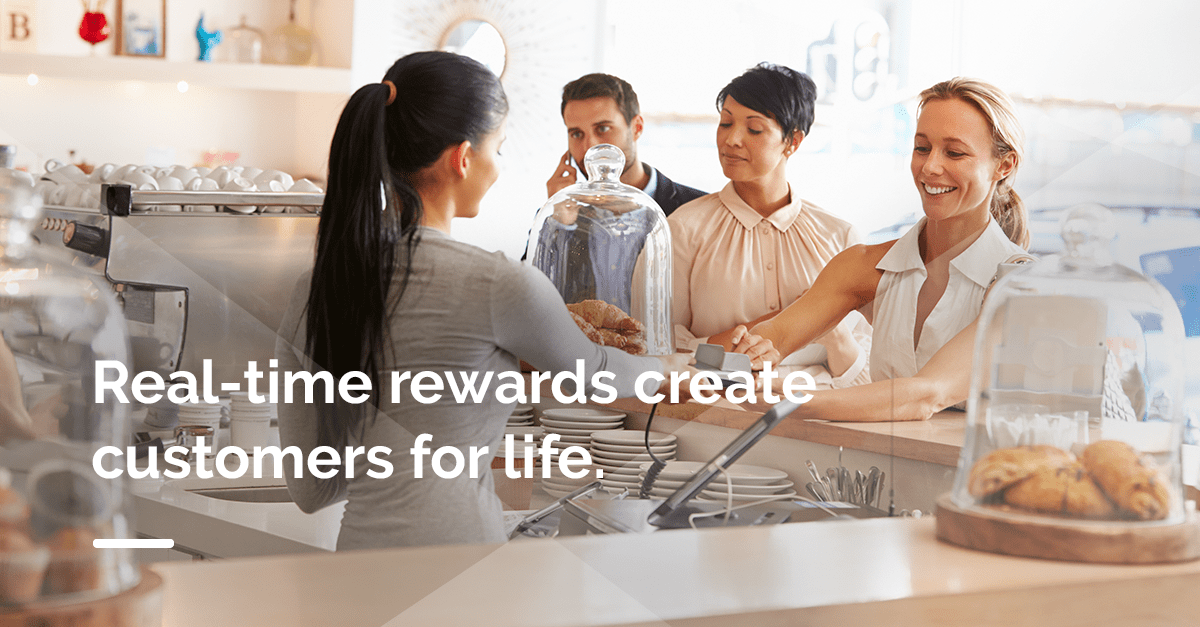 Relevant, real-time rewards presented at the point of the sale boost consumer engagement and usage and improve the ROI of loyalty programs. Leveraging loyalty as a currency has a huge pay-off for both retailers and financial institutions. See how one millennial customer who uses multiple credit cards to maximize loyalty rewards changes his purchase decisions when presented with unexpected offers. Take his journey here.
Tags: Consumer Trends, Customer Experience, Payments
Vamos conversar
Juntos, podemos trabalhar para atingir seus objetivos de negócios. Por favor forneça seu endereço de e-mail abaixo e um representante entrará em contato com você em breve.