Fintech Insights
Three Impacts of COVID-19 on Capital Markets
Tony Warren | SVP and Head of Strategy, FIS Capital Markets
August 03, 2020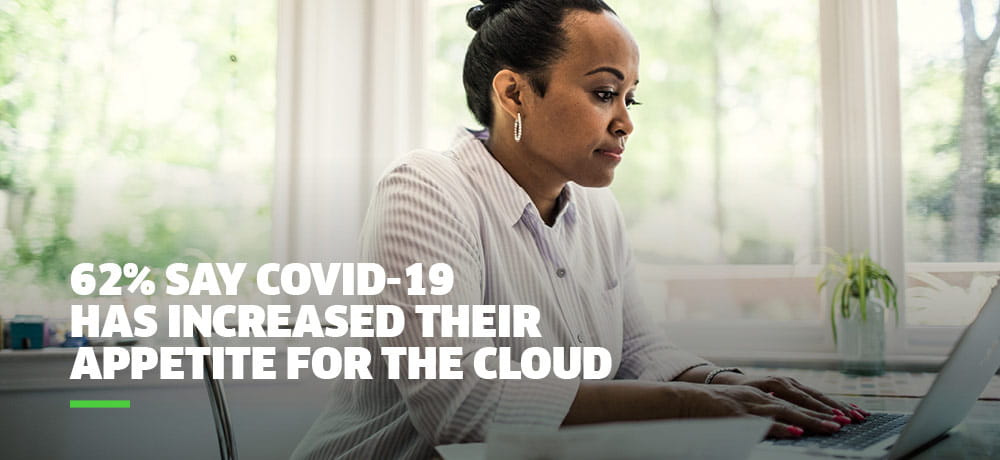 From health alarms to adjusting to working from home to greater social awareness, we're all seeing the impact of COVID-19 in both subtle and stark ways. Similarly, the way the world invests and moves money in our global capital markets will also see both nuanced and real revolutionary changes.
I sensed the signs as we partnered with our clients though the onset of the pandemic in March to weather the onslaught of disruptions – from record-breaking transaction volumes to credit risks and market volatility. And now the results of our 2020 FIS Readiness research – which surveyed 250 buy- and sell-side executives in June – makes it clear that capital markets firms around the world are reprioritizing their focus and spend to rebound with more resilient operating models.
The impact of a remote workforce
One of the biggest changes for almost every country has been a workforce in lockdown. As we start to analyze the impact, I believe that more firms will turn to an ecommerce-style provision of platforms, such as cloud, SaaS and managed services – additionally becoming more open to Business Processing as a Service (BPaaS) for elements of their operations.
For example, instead of firms looking to intermediaries and providers to deliver the data that they must then, in turn, use to create customer-facing solutions, the preference will be for virtual and remote data delivery. By leveraging SaaS environments, the distribution of data becomes virtual rather than actual and eliminates the risk of a centralized workforce.
We're already seeing signs of that today. For example, 62 percent of Readiness respondents say the disruption due to COVID-19 has increased their appetite for cloud-based systems – even in areas that were previously off-limits, such as post-trade processing and risk management. These executives recognize that cloud, SaaS and BPaaS are a fast route to modernization, with their technology partners facilitating upgrades seamlessly and automatically. Moreover, cloud can flex: scaling up in volatile, high-volume conditions or to meet extended geographic reach or scaling back as extreme conditions subside. All this, of course, while enabling interaction with a remote workforce on a sustained basis.
Boosting interest in ESG
Meanwhile, the greater social consciousness that has developed around the world will drive even more investment in environmental, social and governance (ESG)-compliant companies – a market that before COVID-19 was predicted to reach $35T by the end of 2020.
And with most employees still working from home, that same spirit will also drive a bigger commitment to compliance and risk. So, it's not surprising to see that 46 percent of respondents are more interested in leveraging cloud-based solutions in this area, and 43 percent will prioritize investment and modernization around RegTech in the next 12 months.
Advanced tech for sustainability
Inevitably, some percentage of the workforce will return to the office, but many will likely remain at home. That shift may accelerate investments into more advanced technology, whether to enable higher levels of automation, tighten cyber security, surveil transactions or lower operational risks.
As the "as-a-Service" model is more widely adopted and the workforce remains more distributed, now is the time for machine learning, AI and other advanced technologies to really improve efficiencies and sustainability.
Why not draw your own conclusions? Download the 2020 FIS Readiness findings and then let me know what you think.
Vamos conversar
Juntos, podemos trabalhar para atingir seus objetivos de negócios. Por favor forneça seu endereço de e-mail abaixo e um representante entrará em contato com você em breve.