Fintech Insights
How future-proof is your asset finance platform?
Campbell Clout | SVP, Group Executive, Asset Finance, FIS and David Woodroffe | SVP, Product Management, Risk, Credit and Lending, FIS
September 27, 2021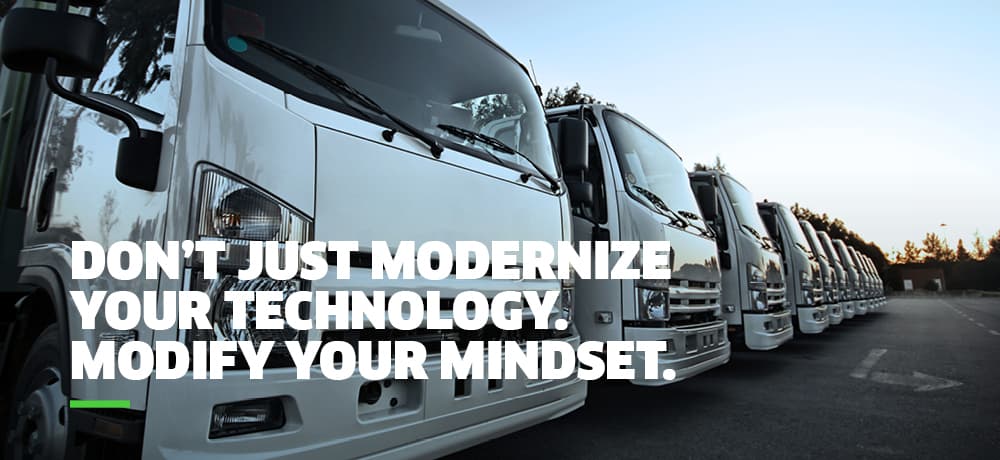 In the world of asset finance, there's never been more pressure to keep your technology up to date.
Digitization now goes hand in hand with exceeding customer expectations and staying ahead of the competition. But in the race to go digital and replace legacy systems, there's a growing impetus to look beyond the latest features and functions.
Today's shiniest, newest tech might handle your current requirements, but could both fall short and push up your costs in the long term. You need a platform built for the future, in whatever forms that future takes.
Start planning for a future that doesn't look like the past
When it comes to choosing new technology, it's not always easy to leave the past behind. All too often, you're constrained by a traditional approach to assessing and switching platforms – and see change purely in the context of what they know now.
In a complicated vendor landscape, established suppliers and disruptive fintechs compete to support different parts of the asset finance process and the industry's unique requirements, from originations to asset remarketing. It's therefore become common practice to focus on the features and functions that you think you need in both the short and long term.
But what about the requirements you can't possibly foresee, as the market continues to evolve and your business model bends to its new, often unexpected demands?
The assets you're financing today will evolve and may even be replaced by completely new types of assets. So, ultimately, the features you think you need may not be necessary; and the features you really need may not even have been developed yet.
There's also compliance to consider. New regulations are constantly in development but take time to come into force. You need to prepare in advance without knowing the full details.
To pivot cost effectively, the truly future-proof asset finance platform requires more than a digital upgrade: it needs a fresh way of thinking.
Start by reading our latest white paper and learn more about investing in a platform that gives back more than it takes.
With FIS® Asset Finance, you get the choice of a componentized model, an end-to-end platform or a fully managed service with continuous deployment, so you can configure and optimize the solution to meet your specific requirements. And with automated operations and innovative technology, you can deliver an omnichannel experience, quick and flexible finance options and quotations, and on-demand services. Explore more of our insights around asset finance or email getinfo@fisglobal.com to find out more.
Let's Talk
Together, we can work to solve your business goals. Please provide your email address below and a representative will reach out to you soon.