Fintech Insights
Three New Reasons Direct Banks Are Dominating

Bob Legters, Chief Product Officer of Banking and Payments for FIS
May 06, 2019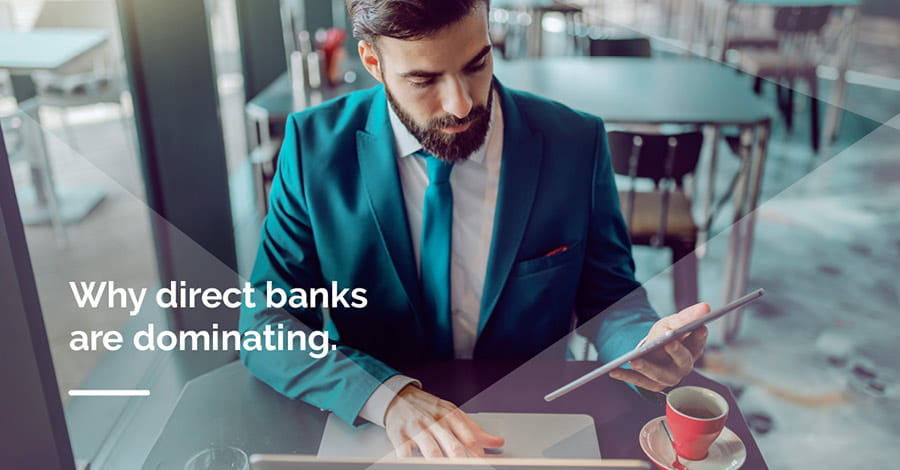 Direct banks have existed for decades but are quickly growing in popularity. From the higher-than-average deposit interest rates, fee-free accounts and convenience of a digital, self-service experience, there are plenty of reasons why consumers are attracted to this type of banking experience. Just look at what happened when Citizens Bank launched its own direct bank, Citizens Access: It attracted more than $1 billion in deposits just three months after launch!
While consumers are happy to reap the benefits of direct banking, what many don't realize is they're entering into a new silent partnership that's changing the financial services industry as we know it. Here's a closer look at the unique, symbiotic relationship direct banks have brought to financial services and why it's helping them take the banking world by storm. Read the full article on Forbes here.
Jumpstart your day in a matter of seconds with quick snapshots of industry trends and leading perspectives delivered straight to you. Sign up for RISE here.
Tags: Digital Innovation, Technology
Let's Talk
Together, we can work to solve your business goals. Please provide your email address below and a representative will reach out to you soon.