FIS | InnovateIN48
Connected Innovation
InnovateIN48 brings out the best, most creative and inventive spirit in our people. Their energy and enthusiasm are inspiring. The teams do an incredible job of researching and leveraging new technologies that lead to invaluable outcomes – new ideas, highly evolved skills and intellectual capital that we later apply to our products and solutions."
FIS | InnovateIN48 2020
94 competitors on 20 teams from 11 international locations competed in the Final Round Sept. 14-18, 2020.

Participating in InnovateIN48 is the highlight of our year on so many levels. It takes us away from our day jobs to focus on topics that we usually don't have time for. We get to collaborate within our team, while also interacting with the other teams, and seeing what they have come up with. The camaraderie, the spirit of innovation, and the sense of achievement remain with you long after the event. Hoisting the trophy is only a small part of the experience – everyone who participates is a winner."
2020 Final Round Winners
In 2020, three teams were selected from among the 20 finalists for their winning concepts that take an FIS product and add another data source (could be another FIS product, open industry source or partner source of data) and new technology to evolve the user interaction of the solution.
First Place and 2020 InnovateIN48 Global Champions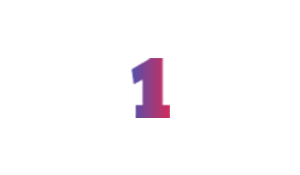 Gone FISing (Australia/New Zealand)
The winning team developed an interface with origination tools that allows for the smart administration of shared assets for the entire end-to-end loan lifecycle. Their solution provides a mechanism to allow people to split asset ownership and share the repayments between them.
Second Place Winners – First-Ever TIE!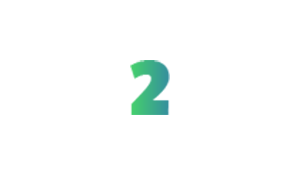 Team 42 (US)
Their application identifies potential underbanked consumers and provides their information to financial institutions, allowing them to campaign and service/reach out via text or mail/print services.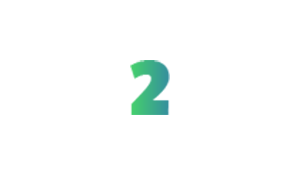 Research Generals (India)
Their solution is a smart personalized mobile Augmented Reality (AR) application powered by our Prescriptive Analytics platform that lets a customer seamlessly pick a merchant based on the user's purchase history and pattern.
Building the Next Generation through Creativity and Collaboration
Ideas born in prior InnovateIN48 competitions enhanced participants' abilities to use emerging technology in their day-to-day work. Some concepts even evolved into actual client solutions.
Let's Talk
Together, we can work to solve your business goals. Feel free to call +1 877.776.3706 now or provide your email address below and a representative will reach out to you soon.