FIS | InnovateIN48
Motivate, Activate, Innovate
InnovateIN48 2021 Event Schedule
Regional Round 1: May 24-28
Regional Round 2: Sept. 13-17
Final Round: Oct. 25-29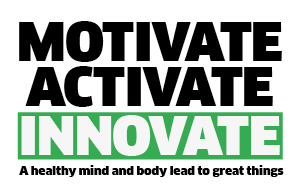 For me, InnovateIN48 has always been an exciting competition, especially if you get to the Finals. InnovateIN48 allows you to come up with new ideas and implement them. It's also a great way to work with different people and see what else people are working on. It's a lot of hard work, however, so worth it. Being fortunate to have won the competition once was just the cherry on top."
FIS | InnovateIN48 2020 Results
In the face of the COVID-19 pandemic, during the 2020 InnovateIN48 competition, FIS colleagues mobilized quickly to work from home. That meant some fast thinking, adjustment and, ultimately, virtual collaboration for the 2020 InnovateIN48 Regional Round, which was held in June. All contestants worked from their home offices. The Finals, which were held in November, were also conducted virtually.
2020 Final Round Winners
In 2020, three teams were selected from among the 20 finalists for their winning concepts that take an FIS product and add another data source (could be another FIS product, open industry source or partner source of data) and new technology to evolve the user interaction of the solution.
First Place and 2020 InnovateIN48 Global Champions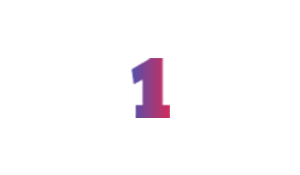 Gone FISing (Australia/New Zealand)
The winning team developed an interface with origination tools that allows for the smart administration of shared assets for the entire end-to-end loan lifecycle. Their solution provides a mechanism to allow people to split asset ownership and share the repayments between them.
Second Place Winners – First-Ever TIE!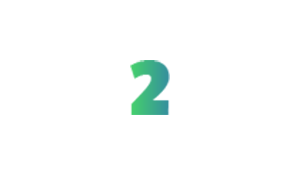 Team 42 (US)
Their application identifies potential underbanked consumers and provides their information to financial institutions, allowing them to campaign and service/reach out via text or mail/print services.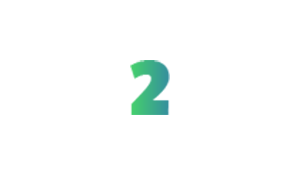 Research Generals (India)
Their solution is a smart personalized mobile Augmented Reality (AR) application powered by our Prescriptive Analytics platform that lets a customer seamlessly pick a merchant based on the user's purchase history and pattern.
Let's Talk
Together, we can work to solve your business goals. Feel free to call +1 877.776.3706 now or provide your email address below and a representative will reach out to you soon.