Enterprise Technology
You're Driven to Innovate.Fuel This with the Know-how and Agility of the World's #1 Fintech1
So you can innovate for your customers,
we innovate for you
See how
Innovation powers growth,
but it takes more than

throwing a switch

To monetize the bold ideas, you need a partner who constantly works and thinks like you, with a tireless focus on improving how things are done – a partner who empowers your innovation.

That's how you drive your brand value, serve your customers better, get to market quicker and do business wherever and whenever business is done.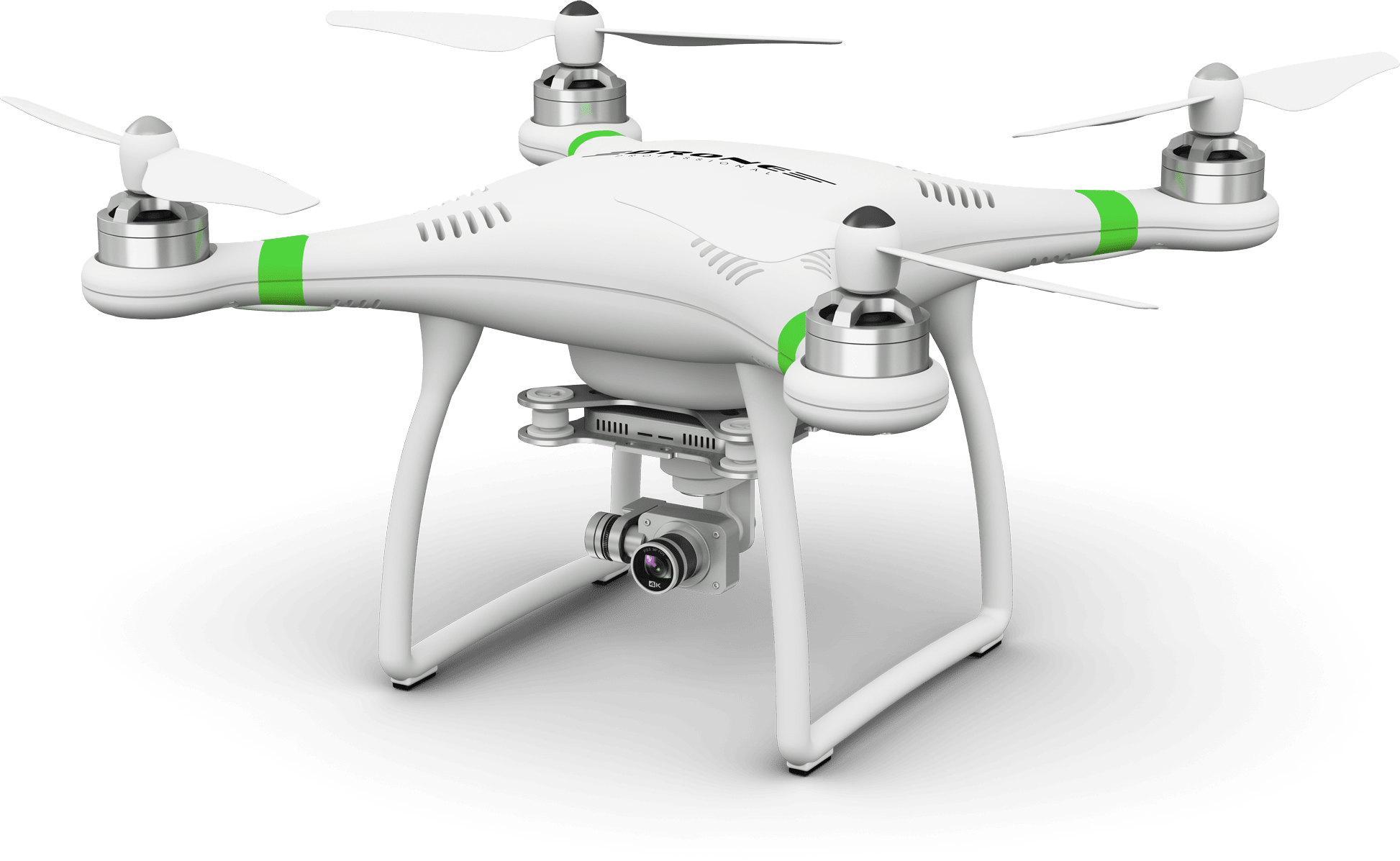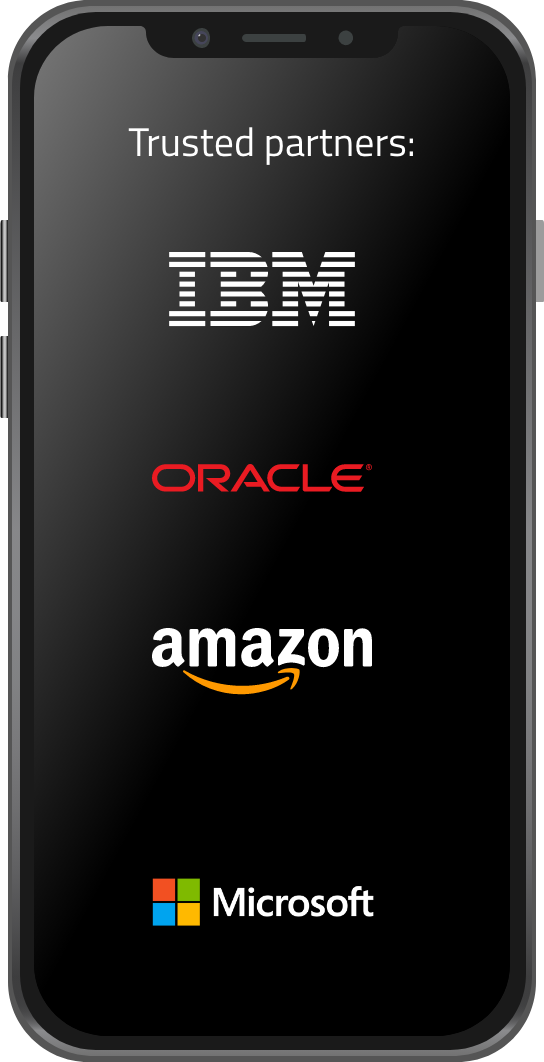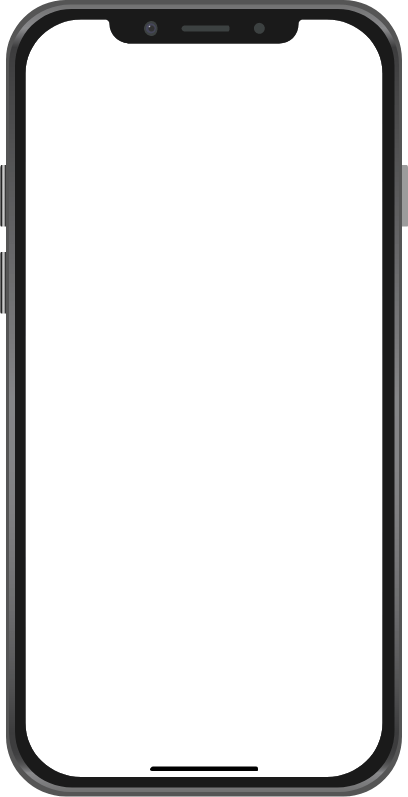 It takes innovation leadership to become the world's No. 1 fintech1
Like yours, our growth is built on innovation at every touchpoint and on getting that innovation into market first. That's how we've become one of the world's largest technology companies and the biggest fintech. That's how we grow and retain business and how we help our clients.
of companies plan to boost investment in innovation2
of companies that outperform on innovation outcomes show clear C-suite ownership of the innovation agenda2
Source: IDC, FIS and IBM Top Annual IDC FinTech Rankings Top 100 and Top 25 Enterprise for fourth consecutive year, October 20201.
Source: Boston Consulting, Most innovative companies 20212.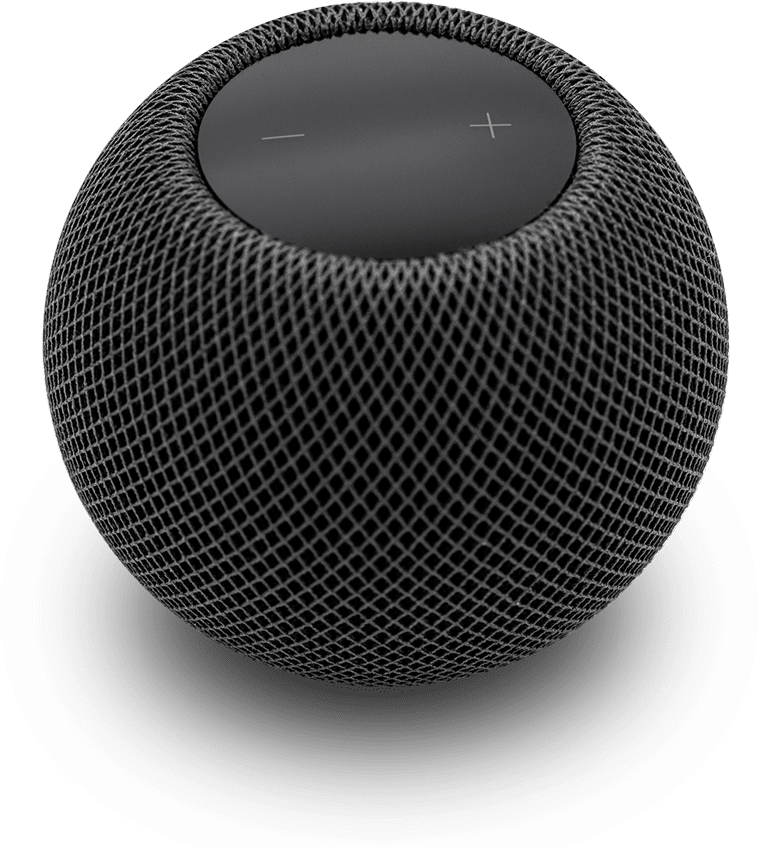 We consistently increase our value to you
We deliver the triple peaks of innovation, agility and efficiency to you, every day, so you can do the same for your customers. Launch the products and services your consumers want, offer a vast array of payment options to meet their needs, and provide ongoing and effective support – All the time driving that all-important loyalty to your brand.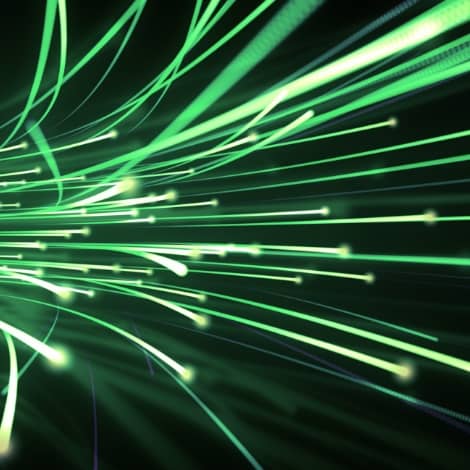 moved annually around the globe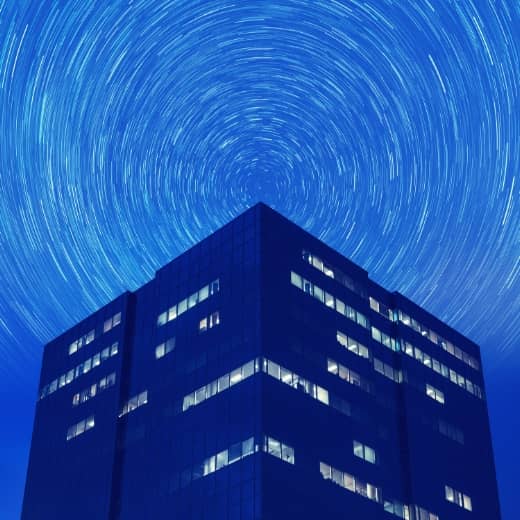 transactions processed around the globe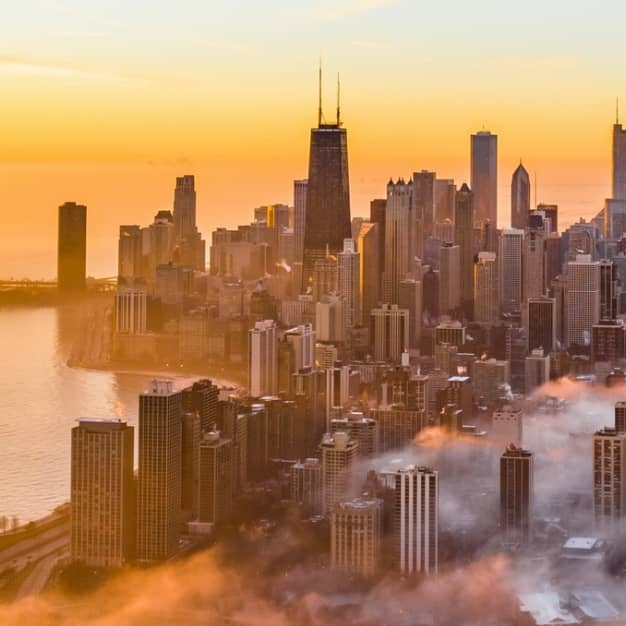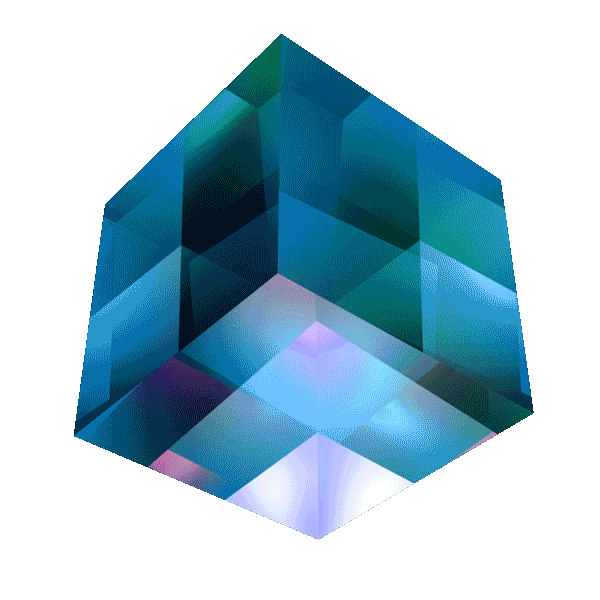 Innovation is woven throughout everything we offer
Whether you're looking to offer new solutions, start a new business, embed payment systems into your sales channels or improve efficiency, our innovation will power your enterprise to the next level. Our R&D is your R&D. Our efficiencies become yours.
Building the future
Software, services, hardware and fintech are converging faster than ever – are you ready for what's next?
Next-gen is closer than you think
Integrated, innovative and global. It's time to build a bigger, bolder future for your technology company.
Start building the future, today
FIS supports your technology firm with solutions that help you automate your business and collaborate to build the ecosystems that consumers are demanding.
Expand Globally
Take payments anytime, anyplace, anywhere, anyway in any currency by integrating a flexible and expandable global payments infrastructure – just once.
Boost Efficiency
Streamline back-office operations with the latest treasury, accounts payable and accounting technology to release the capital that fuels your innovation.
Mitigate Risk
Protect your brand by improving security, preventing fraud and minimizing potential loss with advanced technologies that also keep you compliant.
Make Smart Decisions
Gain insight from transaction and customer data, to give your business a competitive edge.
Build Partnerships
Team with us to access an ecosystem of financial institutions and fintechs to deliver new financial services and solutions to your customers with embedded finance and new infrastructure models.
Innovation for innovators
JOIN THE FINTECH VANGUARD
You're in the business of finding better ways to do … well, just about everything. So, why settle for financial technology that doesn't push the limits of what's possible?
See how
Relevant topics and solutions
Optimize and Control Risk - Finance and Accounting
Simplify accounting and reporting
Learn more
Manage Payments – Fraud and Protect
Cultivate
customer confidence
Learn more
See more topics
See fewer topics
FIS Original Research
Global Payments Report 2023
In-depth and up-close, GPR 2023 gives you a better look at where the world of payments is turning.
Read report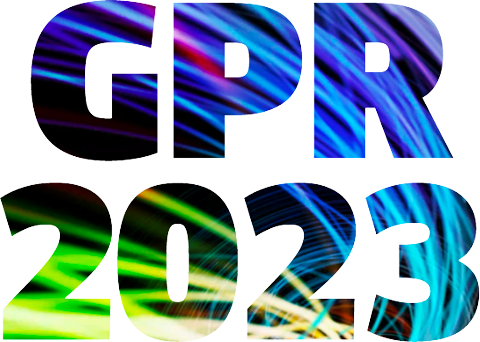 Let's talk
Let's connect to discover how we can help your business innovate and prepare for the future, today.