Fintech Insights
Artificial Intelligence: The Quickest Path to Modernizing Credit-to-Cash


Keith Cowart, Artificial Intelligence: The Quickest Path to Modernizing Credit-to-Cash
September 06, 2019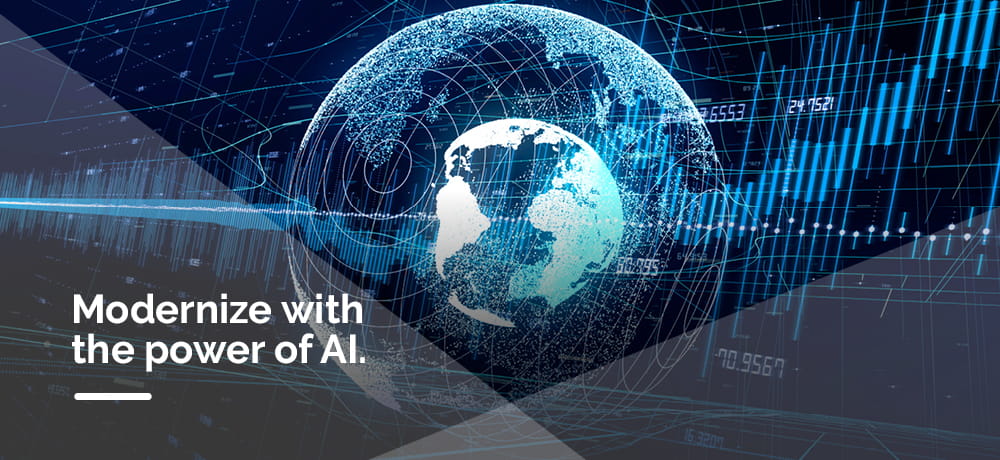 As companies struggle to keep up with increasing volumes, credit and collections departments are exploring artificial intelligence (AI) at unprecedented rates.
According FIS' 2019 Credit and Collections Market Report: Modernizing Credit-to-Cash with Artificial Intelligence, only 11 percent of credit and collections professionals are currently leveraging AI in their credit to cash operation. However, that group will quickly grow: 47 percent of their peers are likely to implement AI in the next 12 months.
And they see multiple opportunities to use AI to help drive improvements. Of the firms already using AI, 40 percent are using it in collections, 35 percent in cash application, and 25 percent in their credit review process.
Cash application is a particularly interesting example. Traditionally, cash application has been a very manual process, requiring large numbers of resources to handle the volume. This has been exacerbated by the increase in electronic payments and the disassociation of remittance information from the payment channel.
Companies have struggled, with 27 percent reporting that the disassociation of remittances or the misaligned timing of remittance information is a top challenge to improving first-pass hit rates for automatically applying payments to invoices.
Introducing AI and machine learning to the cash application process has helped alleviate some of the manual work by monitoring exception processing and learning how to apply payments from each customer.
This allows the system to automatically clear invoices without human intervention. Companies are beginning to report higher first-pass hit rates: 11 percent now report hit rates greater than 90 percent.
Companies are also demanding solutions to not only provide better results but to also assist with workload assignments. The most popular reported method for managing workload is to assign accounts based on geography. This helps ensure coverage across time zones and usually helps align collectors with sales team members. However, this doesn't always equate to an optimal distribution of work. Only 7 percent of respondents say that their teams can complete all daily assignments. There's a disconnect between driving for better results and assigning work to ensure all activities are completed.
Sophisticated companies recognize the direct link between workload distribution and workforce optimization and understand that AI can help remedy the disconnect. By automatically prioritizing accounts based on risk and adjusting strategic actions, a smaller number of resources can accomplish more work with greater effectiveness.
AI is not some far-off future. It is a prerequisite for teams to be successful in meeting the increased demands placed on them. Credit and collection organizations that embrace this technology to its fullest will be the first to realize the benefits of modernizing their processes.
Let's Talk
Together, we can work to solve your business goals. Please provide your email address below and a representative will reach out to you soon.