FEEDING THE WORLD
During the COVID-19 pandemic, marginalized communities are being disproportionately affected by job loss, income loss, increased cost of healthcare – causing people in these affected groups to struggle to meet their basic needs. Many of the safety nets and relief assistance programs that were put in place at the start of the pandemic are ending, so the need for additional support is critical now, more than ever.
Feeding the World is a global, collaborative, employee "giving back" campaign to help lift people of all ages within our communities by providing the most critical basic need: food.
How to help
Explore the map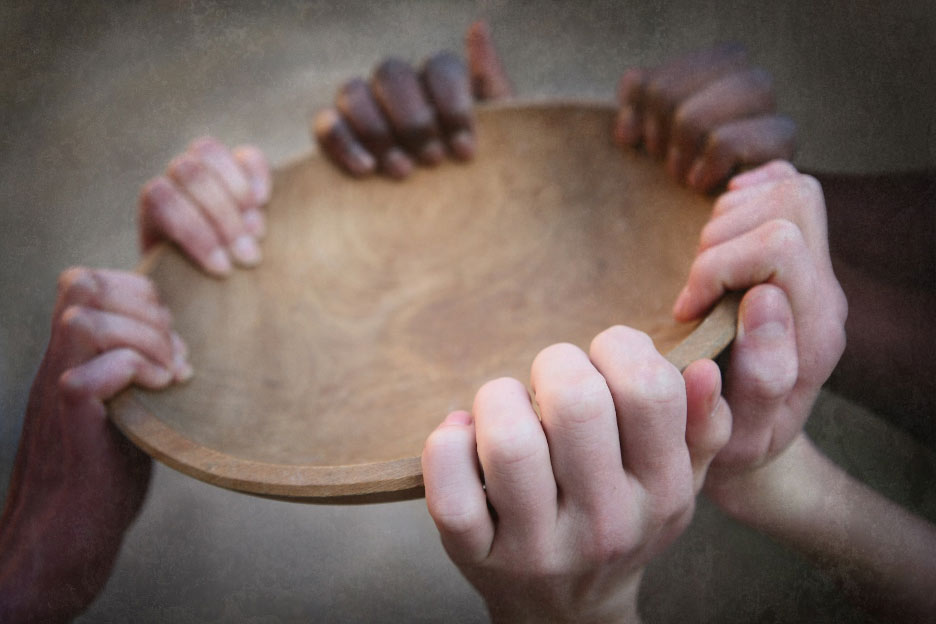 How to help
First, make a plan to make a difference. Use the links below to find resources available for volunteering, donating and more.
Then, share your "giving back" stories by adding them to the live Feeding the World map below. Watch as the map demonstrates how we live the value of Be The Change by helping to fight hunger in our communities.
Be the change
Resources to help you Be The Change during our Feeding the World campaign.
Looking to get started? Want to learn more about virtual volunteering?
Want to make a charitable donation or start a fundraiser? Need charity recommendations?
Tell us your giving back story and look for it on the Feed the World map.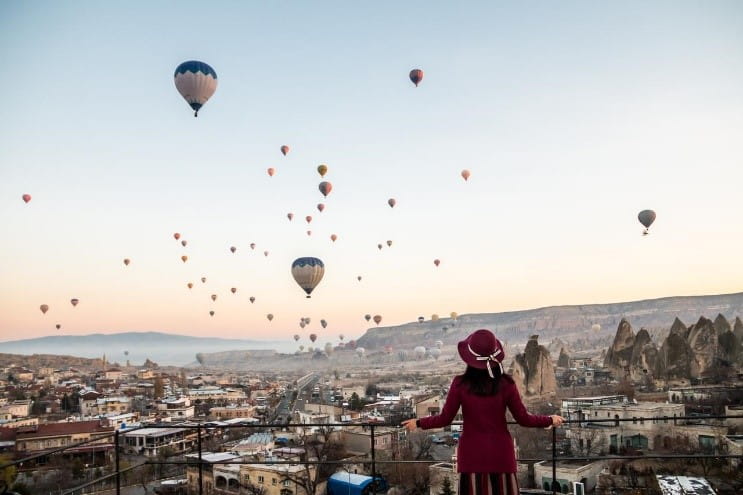 Office Remote
Locations
(Updated 7/21/20)