Fintech Insights
2020: An inflection point for hedge funds
Adrian Holt | Head of Hedge Fund Strategy, FIS
September 28, 2020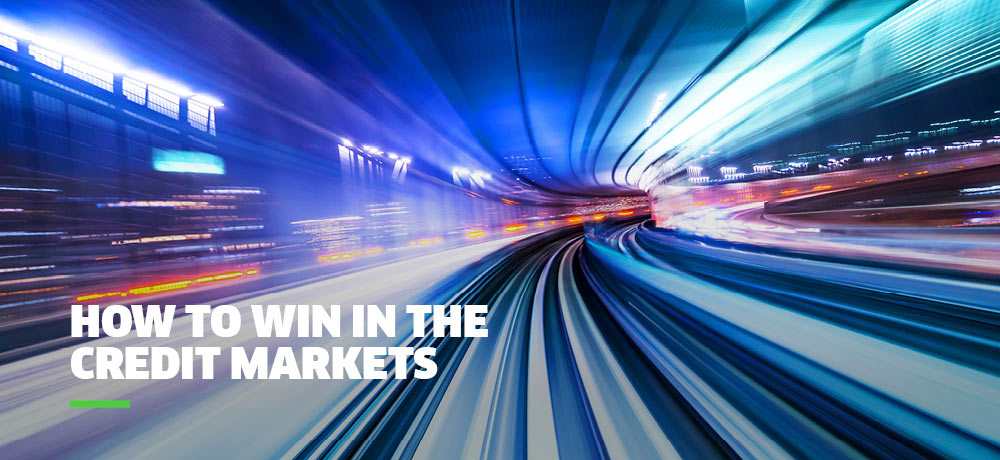 As discussed in our new market insight report in partnership with Hedgeweek, COVID-19 arguably provided the impetus for managers who might have been thinking about extending their investment strategies within credit markets and accelerated their plans.
But key to any strategy expansion – be it in equities, credit, commodities, etc. – is the manager's ability to pull the trigger quickly.
Investing in credit markets, which by their very nature are intrinsically more complex and idiosyncratic than highly liquid, transparent, data-rich equity markets, requires the right infrastructure and level of expertise around how these assets trade, not to mention the ongoing portfolio management demands.
And assuming a manager is prepared to expand their business proposition, one of the biggest impediments to overcome is having the operational infrastructure, in terms of system agility, to trade a new asset class or financial instrument with the utmost confidence.
Those seeking to grow their AUM in what remains a hugely competitive landscape are likely to benefit by offering as broad an appeal as possible to investors, some of whom may request individual mandates, a different spin on an existing strategy – i.e., providing daily liquidity – or perhaps increased exposure to a new market. In such an instance, the last thing a manager wants is to be held back by operational limitations, as this runs the risk of not only tapping into potentially attractive sources of alpha but also alienating their investor base.
But it is difficult for new managers to successfully launch in this current environment, when the operational costs of running a hedge fund are so high because of the regulatory and compliance requirements.
Established managers see that as an opportunity to leverage their investor partnerships and bring new products to market.
Whatever the direction of travel, any attempts to successfully scale up will typically always introduce some complexity that has to be solved for, operationally speaking.
Today's ambitious manager needs to know they have the capabilities, front to back, to trade new markets in a way that optimizes their operations, and allows for future scalability, as new opportunities arise.
Ready to gain altitude…?
Moving into any new asset class, a manager needs to understand the trade lifecycle and ensure they have the expertise and platforms in place to manage that life cycle.
With managers facing continuous cost pressures, they also need to consider:
Will I be able to provide effective reporting and transparency to investors?
Do I have the right talent in place to support diversification?
Do I have the right processes in place in order to establish proper controls?
Do I have access to the right level of specialized data to support an investment thesis?
The last thing you want is your operations holding up or even preventing a trade execution. Look for a technology platform that can augment what they are already doing and essentially become an extension of their existing infrastructure. That will allow the manager to devote more time to the investment process.
Take a closer look at the opportunities by downloading the Hedgeweek market insight, To Infinity and Beyond.
Let's Talk
Together, we can work to solve your business goals. Please provide your email address below and a representative will reach out to you soon.