Fintech Insights
Are cybersecurity risks holding back digital innovation and growth?

December 24, 2018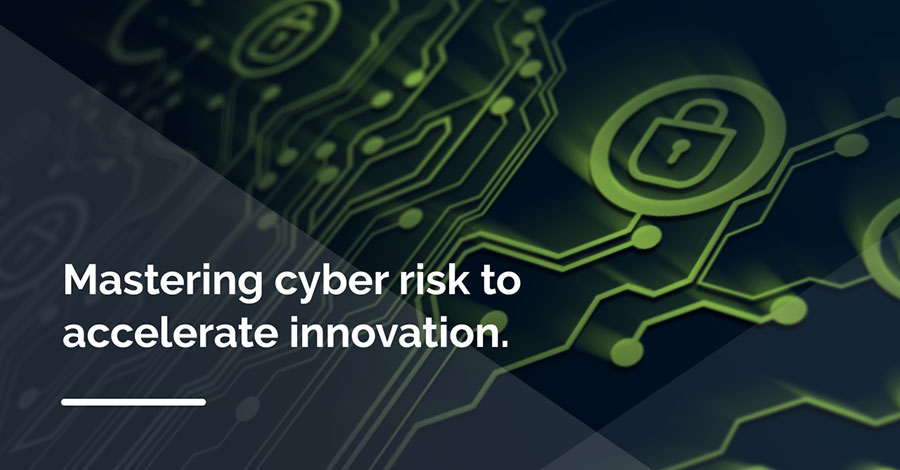 As the financial services industry continues to embrace digital disruption, cybersecurity risks continue to be a rising concern. In fact, our 2018 Readiness Report found that 36% of senior financial industry executives identified cyber risk as an obstacle to innovation. And while our research shows that the industry is more confident about its operational and technological readiness than in 2017, it's clear that the industry still hasn't mastered cyber risk, a prerequisite for accelerating digital innovation and growth. Learn more about the Readiness Report findings, and hear from FIS' Harry Stahl and Martin Boyd on what the Readiness Leaders are doing to grow nearly twice as fast as the rest of the industry in this article by Global Association of Risk Professionals (GARP).
Tags: Digital Innovation, Investments, Technology
Let's Talk
Together, we can work to solve your business goals. Please provide your email address below and a representative will reach out to you soon.