Fintech Insights
Celebrating International Credit Union Day in 2020
Bill Hampton | Credit Union Division Executive, FIS
September 28, 2020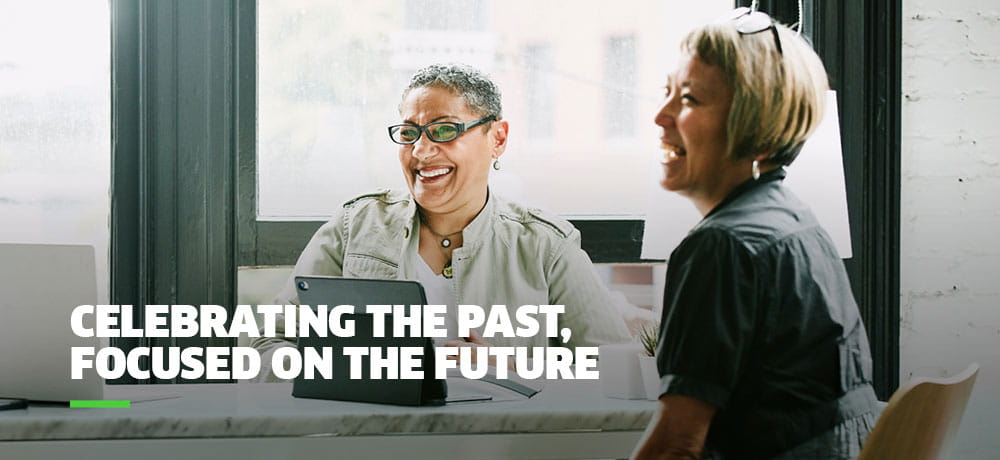 Throughout my time in the financial industry, I have had the pleasure of working with some of the hardest working and passionate credit unions in the country. These people, who have committed themselves to reimagining how banking can be done, have a drive to help their members with anything that they may need. Credit unions are driven by giving their members the best in terms of service regardless of what channel the member uses. That is why FIS, a leader in providing credit unions with the essential technology that members need, is happy to celebrate International Credit Union Day with our partners.
2020: We're in this together
This year has certainly been one for the history books. However, despite all that has happened, the relationship between FIS and our friends in the credit union space has never been stronger. We have worked tirelessly with our partners to make sure that regardless of what is happening, members can still access their money without a single hitch in the process. We have provided new solutions such as online lending PPE and have even enabled virtual installation for several of our solutions.
FIS has also made member service a main priority not only for just this year but for years to come. We focus on our partner credit unions and their members spreading awareness that we are available rain or shine. Through our phone outreach program, our team of Strategic Account Managers engage frequently with our partner CUs delivering technology solutions that can offer consistency and efficiency to members who are dealing with constant changes in their daily lives. The kick-off of our "Coffee Talks" series earlier this year features credit union experts offering listeners a channel of sharing industry best practices and line of sight to lessons learned. Having a transparent, trusting relationship with those we do business with has been a cornerstone of FIS' strategy and will remain that way for years to come.
Celebrating the past but focused on the future
FIS has had the privilege of serving the credit union industry for the past 40+ years. The opportunity afforded to us, to partner with over 70% of credit unions in the United States, providing technology and payment solutions has fostered a collaborative approach of which we are immensely grateful to our credit union partners. As an example, the current pandemic has forced credit unions everywhere to invest in solutions that are more hygienic than simply paying with cash. This new "transactional hygiene" is a trend that has been building for years but is now at the forefront of our credit union and member's minds. Payment options such as contactless payments and mobile wallets are no longer considered a convenience, but a necessity and members may need help in learning how to best utilize them.
In the same light, members are now getting used to not having to go into a physical credit union branch in order to manage their money or conduct a transaction. For credit unions, this means having the technology for members to validate themselves virtually and quickly.
Credit unions and their members are crucial for the overall growth of the financial industry. This take on traditional money management, where consumers are actual owners of the financial institution and see the profits, creates a bridge between the financial industry and the consumer and provides a major benefit for American citizens. FIS is proud to have enhanced the lives of credit unions and their members over the past several decades and all of us look forward to seeing what the future brings as we are #AllInThisTogether.
Happy International Credit Union Day!
Let's Talk
Together, we can work to solve your business goals. Please provide your email address below and a representative will reach out to you soon.