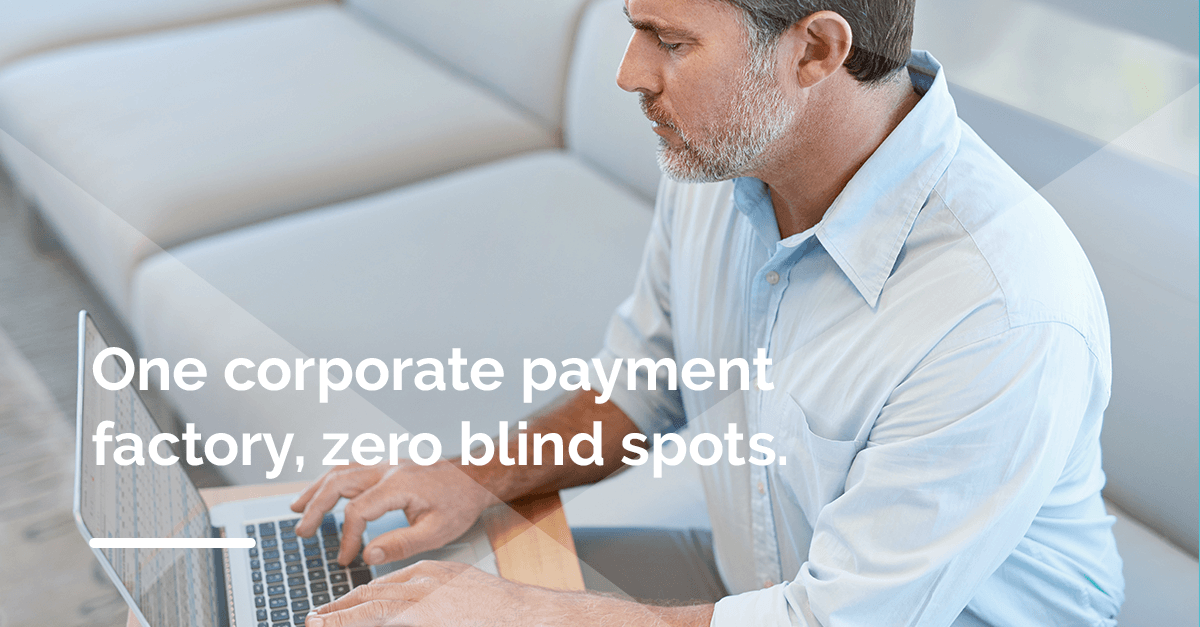 Disparate accounts and disjointed processes cost corporates directly and indirectly. They limit visibility into cash management and inherently lead to greater risk of payments fraud—especially as the payments ecosystem becomes faster and more open. Yet, nearly 60% of corporate finance and treasury professionals surveyed by FIS have more than 100 bank accounts.
A corporate factory solution centralizes and standardizes processes, reduces cost and inefficiency, and empowers corporates to proactively manage liquidity, mitigate exposure to fraud, and ensure compliance with a myriad of regulations.
See how one global treasurer uses FIS' corporate payment factory solution to improve transparency into his company's cash position here.
Tags: Innovation, Payments, Risk & Compliance, Technology
Let's Talk
Together, we can work to solve your business goals. Please provide your email address below and a representative will reach out to you soon.