Fintech Insights
The Four Payoffs of the RegTech Approach
Harry Stahl | Director, Business and Solutions Strategy, Capital Markets, FIS
September 30, 2019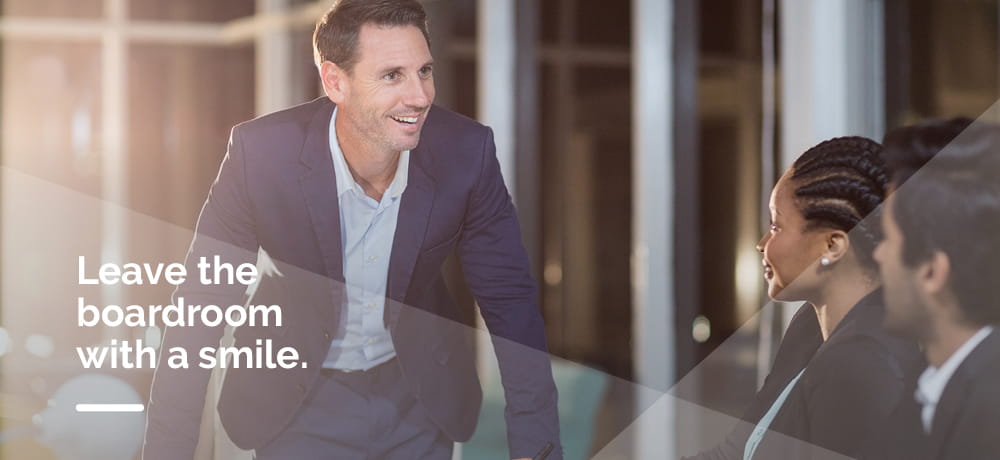 The rate of regulatory change may no longer be accelerating, but the spend dedicated to compliance is still significant, affecting every corner of your business. Optimizing that investment remains a critical question from the board room on down.
When looking at regulatory compliance problems, it's easy and tempting to jump directly to system- and regulation-specific solutions: "How do I build this SFTR report?" or "How do I calculate this IRRBB metric?" This will check the box for one mandate and one system at a time but often isn't the best use of your budget.
If you are managing multiple systems that need to comply with an array of constantly-evolving regulations and mandates, a point-solution approach is likely to be expensive and inflexible.
This is when it can help to look beyond the specific regulations to take the technology dimension of RegTech seriously. Don't worry – the steps will be familiar from solving other problems.
First, look at your whole ecosystem from a compliance perspective – all the systems and all the regulations or mandates that apply to them.
Then look at which regulations apply to multiple systems but more importantly what types of mandates they are. For example, some typical categories are:
Transaction monitoring/surveillance
Risk management
Identity management and controls, such as AML and KYC
Regulatory reporting
Compliance process monitoring
Data privacy
Accounting changes
Assess your systems portfolio with those patterns and priorities in mind. Each of these has a set of technology solutions. Regulatory reporting depends on strong data management, processing monitoring requires workflow, risk management uses analytics tools, and so on. Then you can start to look for where shared functionality or a more generic solution would accelerate benefits or shrink costs.
Start with the overall architecture: Can you assemble, manage, analyze the data you need? Can you orchestrate necessary workflows across multiple systems? Are your systems API-enabled so that you can encapsulate and share functionality easily across systems? These fundamentals not only allow you to leverage the capabilities that you already have, but also narrow the gaps.
Next you can look for the best technology solutions for the remaining problems.
There are a growing number of companies that specialize in one of the RegTech types above. Because you're addressing a narrower problem, you can choose technology that's optimized to solve that type of problem and delivered by a company that has the latest expertise and enhancements. For instance, you may discover that you actually need a risk calculation tool rather than a full-blown data management and analytics engine. Plus, focused technology solutions are generally cheaper to begin with and may even be reusable.
The last dimension to remember is time and change. Regulations and mandates will continue to evolve at a relentless pace, so understand the areas where change is mostly likely and design your RegTech architecture to be agile and dynamic.
Now you're well-positioned to comply with today's mandates efficiently and adjust to tomorrow's requirements more easily – all while optimizing your technology spend and making the board happy.
Tags: Risk & Compliance, Technology
Let's Talk
Together, we can work to solve your business goals. Please provide your email address below and a representative will reach out to you soon.