RESOURCES FOR YOUR BUSINESS
Tools, tips and resources for you to advance your payment solutions and grow your business with Worldpay from FIS.
Payments News
Market intel that will help you thrive in a competitive environment.
ARTICLE
Generation Pay
Get important insights into what different generations want through a payment experience in a variety of everyday situations.
ARTICLE
Forrester Total Economic Impact™ of Worldpay from FIS
See the positive, quantifiable impact payment solutions have on businesses like yours.
ARTICLE
Advantages of digital wallets help them rise above card-on-file payments
Discover how increasing adoption of digital wallets benefits merchants on multiple fronts.
FIS Emerald X - Explore. Experience. Excel.
Discover how FIS is combining emerging, connected and smart technologies to digitally transform the financial industry and advancing the way the world pays, banks and invests.
Learn more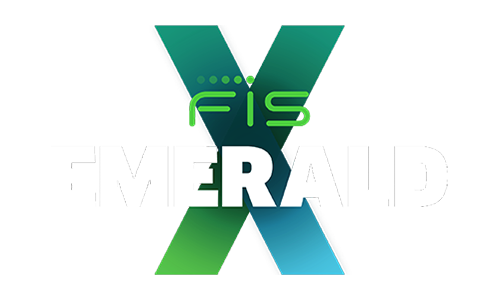 Smart Solutions
Tools and resources to help you optimize your merchant solutions and elevate your operations.
Customer Success Stories
See what companies like yours are doing to succeed in today's world.