Banking
FIS PREMIUM PAYBACK
Let cardholders turn their rewards points into money-saving currency right at the point of sale.
ABOUT
WHEN CUSTOMERS CAN USE REWARD POINTS TO SAVE MONEY AT CHECKOUT, YOU BOTH WIN
Cardholders are looking for the simplest way to redeem their points for the products, services and features they want. Premium Payback™ provides cardholders with this exact scenario. It allows cardholders to use their card reward points as currency for purchases in store, online or even at the pump.
HOW CUSTOMERS ENROLLED IN PREMIUM PAYBACK RESPOND
90
%
rated experience as "good" or "very good"
50
%
redeemed points 2+ times in one year
36
%
increase in customer spending
Real-time rewards
Show that your customer loyalty programs deliver real value.
Increased card use and loyalty
Give cardholders a reason to choose your card every time.
Stronger brand recognition
Align your brand with thousands of participating Premium Payback retailers.
No redemption hassles
Cardholders automatically see a redemption offer when they pay with their card – no sign-ups or apps required.
Drive incremental revenue
Create opportunities for merchants to increase spending per transaction and drive more card usage for financial institutions.
Connect with sales
Load more
Load less
OUR CLIENTS
PayPal scales Pay with Rewards with FIS Premium Payback
Cardholders of thousands of financial institutions participating in FIS' Premium Payback customer loyalty programs network can use points to pay for their online purchases at millions of PayPal merchants.
The combination of FIS's wide-reaching loyalty program and PayPal's network of 24 million global merchants will enable millions of additional cardholders to use loyalty points for PayPal purchases.
Jim Magats SVP, Global Payments, PayPal
OUR CLIENTS
Walgreens Taps Into the Power of Real-time Rewards
Walgreens customers can choose to "pay with points" at the point of sale after they've dipped, swiped or tapped their eligible card.
By integrating FIS Premium Payback into its in-store payments network, Walgreens is taking a bold step to bring new levels of savings and value to its customers and drive return shopping.
Bruce Lowthers FIS president
OUR CLIENTS
Shell Customers Get Rewarded at the Pump
In a joint initiative with Excentus, consumers instantly redeem loyalty points for savings on fuel purchases at about 13,400 Shell-branded stations nationwide.
With a single swipe of a payment card, FIS Loyalty program customers will be able to turn their points into savings on quality Shell fuel, delivering real-time value at the pump while encouraging future visits.
Brian Jefferson SVP, Business Development, Excentus
ADDITIONAL RESOURCES
Five Ways to Encourage Loyalty
Make sure your loyalty program aligns with customer expectations for immediate rewards and tells the right story about your brand.
1
Offer clear benefits
2
Reduce checkout friction
3
Build on your brand story
4
Experiment with creative approaches
5
Include only features they'll use
AWARDS
FIS PREMIUM PAYBACK WINS "BEST CUSTOMER FACING EXPERIENCE"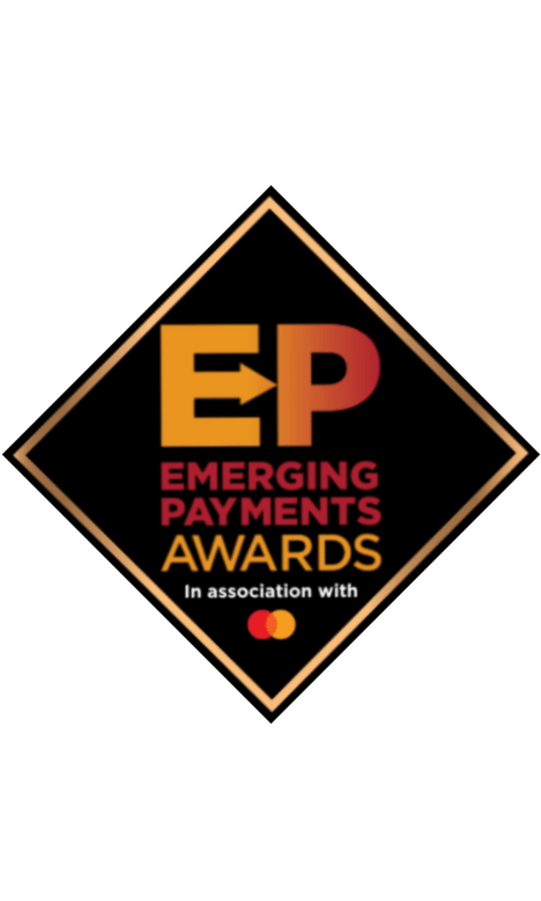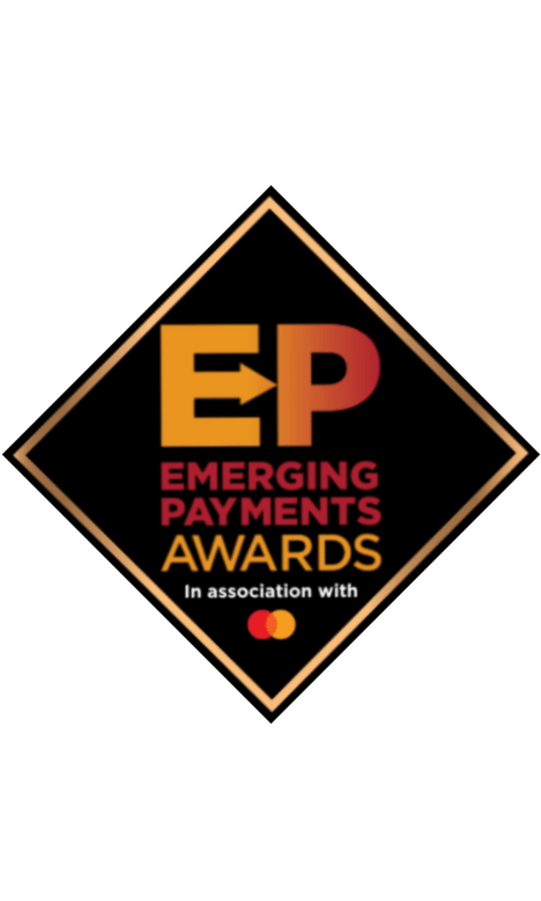 In 2020, FIS Premium Payback™ won the Emerging Payments Awards honor delivering the best customer-facing experience.
AWARDS
FIS PREMIUM PAYBACK NAMED "MOST INNOVATIVE SOLUTION" BY NAFCU SERVICES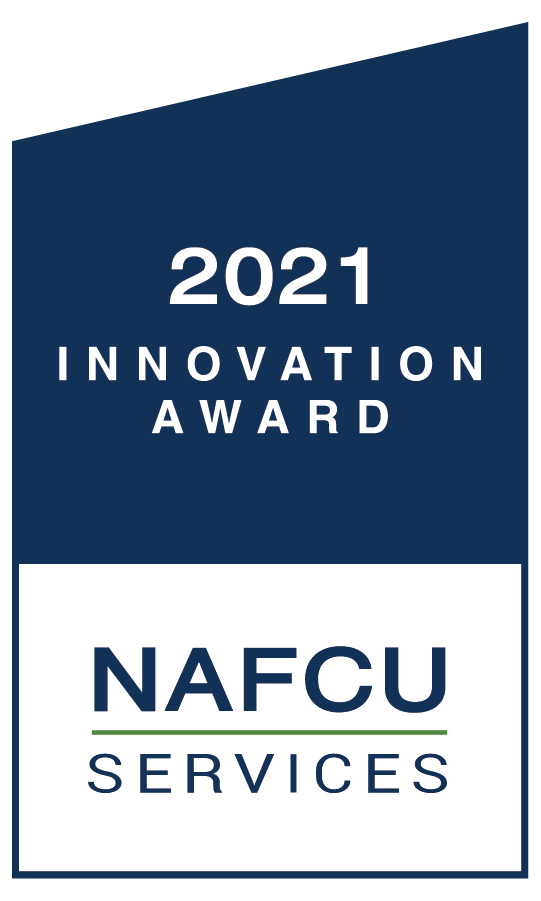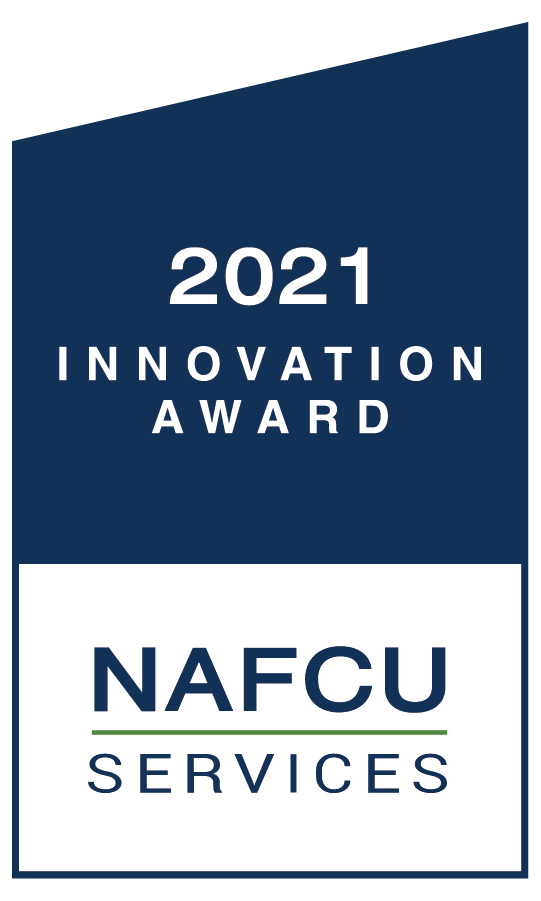 FIS Premium Payback has won the 2021 NAFCU Innovation Award, recognized for making the most valuable and innovative contributions to credit union success.
MORE PRODUCTS FOR YOU
Payments One Credit Suite
Step up to credit card payment processing that alleviates cardholder worries about security and eliminates frustration when using their cards or redeeming rewards.
Payments One Debit Suite
Streamline and optimize your debit card management with a flexible, end-to-end platform that positions you to adapt to ongoing change.
Prepaid Solutions
FIS Prepaid Solutions offer convenient ways to access funds, make purchases and complete payments. By combining the convenience and acceptance of debit cards with the simplicity of cash, users are presented with limitless possibilities.