MAKE THE IMPOSSIBLE POSSIBLE WITH INNOVATIVE PAYMENT TECHNOLOGY
Advance your business beyond its borders.
Let's Talk
1

M+
merchants served globally
40

B+
transactions processed annually
Leverage our expertise today. Explore the latest payments trends in our most recent market entries.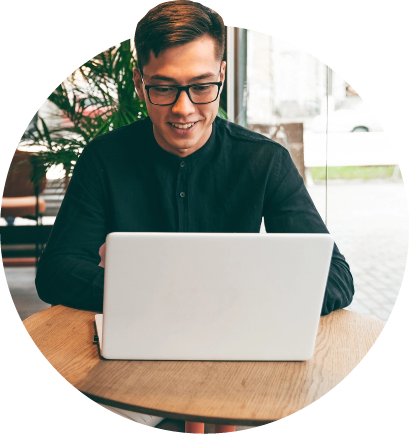 Scale seamlessly
As a leading global acquirer with over 40 years of payment expertise, we bring together the latest in technology and innovation to drive easy experiences for your customers, no matter where they are.
Simplify payments
Accept payments conveniently and securely with an online payment gateway. Simply link your online shopping basket to our hosted payment page or integrate our payment gateway directly into your website for even greater flexibility and control.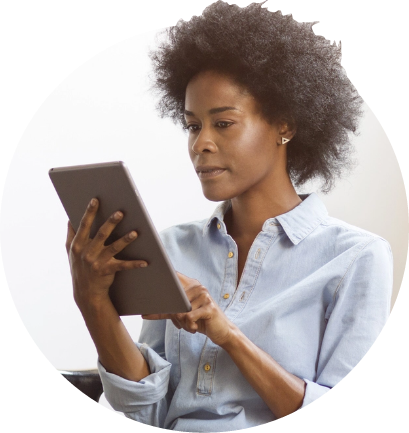 We're a familiar face in an unfamiliar market. Ready to unlock the world?
Payment technology
As payment technology becomes more advanced and consumers have new demands, you need an innovative solution that's built for the future, allows you to grow your customer base and helps you expand your business beyond its current borders.
Advancing your business
"But when it comes to advancing your business to new markets, working with local acquirers can be complex and complicated. And that can lead to fragmented reporting or business operations, poor customer experiences and increased cross-border processing costs."
Smart solutions
"Worldpay from FIS makes it easy to offer the smoothest payment experience possible – in any market. With our smart solutions and investment in expansion, you have the perfect partner to grow with.
Review our country guides to four other growing markets that we launched in 2021."
The innovation to scale to new markets seamlessly
Open up a new world of growth with the latest innovations and expertise from Worldpay from FIS.
Support 100s of currencies
Quickly accept 135 currencies across 146 countries.
Accept digital wallet and local popular payment method
Get hundreds of ways to take payments – with just one integration.
Simplify payments both locally and globally
Partner with one provider and reduce the need for contracts with local acquirers.
Start your journey to growth today.
Discover how you can boost your revenue and streamline your operations with minimal integration work.