FIS Fintech Accelerator
The FIS Fintech Accelerator program identifies and fosters startup financial technology firms with promising, high-potential technologies that advance the way the world pays, banks and invests. The 2022 program received 150+ applications from fintech companies in the U.S. and 22 other countries. The 10 companies selected for the 2022 cohort celebrated their first showcase of the year at the inaugural VenCent Fintech Summit.
Welcome to the program Cohort 7
Meet the 10 high potential innovative fintech companies in Cohort 7
The 2022 FIS Fintech Accelerator program is currently in it's seventh year and has the goal of accelerating fintech companies with innovative solutions for financial institutions.
Don't miss the chance to meet Cohort 7 virtually or in person from now to 26th October 2022.

Features
12 weeks. 10 companies. One goal: Success
During the 12-week program, bankers, subject matter experts, and financial service executives engage with pre-vetted, market-validated fintech companies. This provides financial institution leaders the unique opportunity to visit with each of the portfolio companies participating in the program and help refine their product models to suit customer needs.
Benefits of the program:
FIS Investment
Industry Connections
Subject Matter Expert Curriculum
Mentorship Program
Bank Engagement
Demo Day
Like all other banks, we need to be on the cutting edge of technology and have products that our customers need. A lot of times we don't know what they need in order to be able to offer it to them until we see it here at The Venture Center."
Cohort 7
2022 FIS FINTECH ACCELERATOR DEMO DAY November 16,2022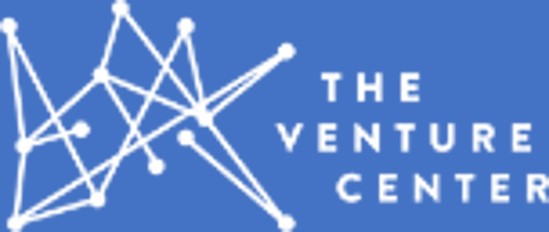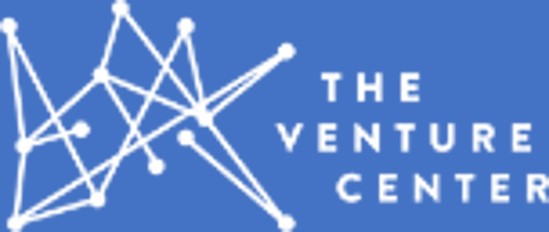 Join us to celebrate the 2022 Accelerator Program graduation and learn more about the latest cohort!
FIS Fintech Accelerator Alumni