Fintech Insights
It's time to fix the Rube Goldberg machine
Harry Stahl | Senior Director, Enterprise Strategy, FIS
November 29, 2021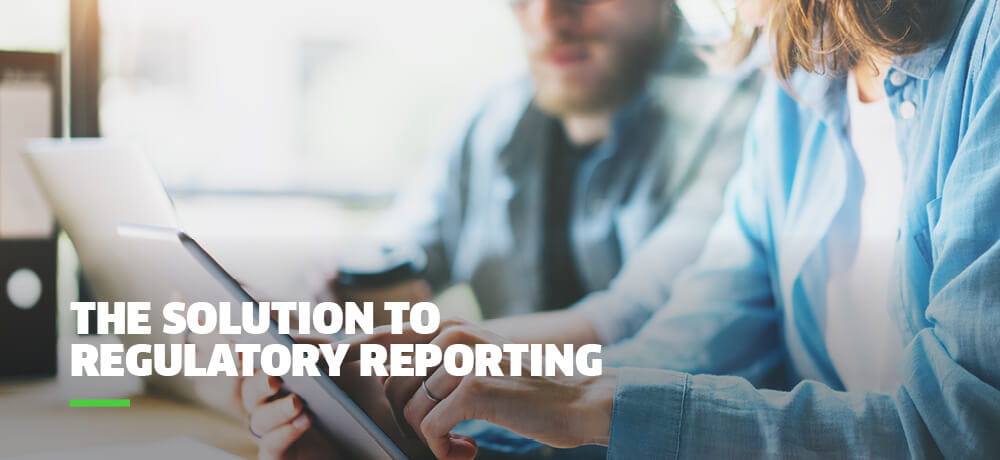 78% of compliance officers expect the volume of information published by regulators and exchanges to increase in 2021, according to a survey by Thomson Reuters. But that takes time and money to manage – and it doesn't differentiate you. No wonder capital markets firms say compliance is their number one priority for outsourcing via the cloud or managed services.
And that can bring a huge savings, not just in spend but in time – and value.
Effective data management is another way to save cost and add value, especially for regulatory reporting mandates. In fact, with that rise in regulatory requirements, it will become increasingly important for banks, asset managers, insurers or other businesses.
To meet these mandates, you are pulling data from any number of sources: multiple risk systems, spreadsheets and databases, each with its own data model. All too often, it feels like a Rube Goldberg machine – a series of eccentric steps that work brilliantly when everything if perfectly lined up but breaks down easily and takes time and people to fix. If you are one of the few who have successfully built a data warehouse to bring your data together, you know the upfront investment and ongoing cost to integrate and normalize data, just as a precursor to formatting and managing delivery of regulatory reports. information.
Change is coming, however. It's not yet consistent globally, but regulators are not only expanding what they ask for but changing how they want to see it. This often starts by asking for more granular data. But they're increasingly expecting near real-time reporting, new formats and new ways of transmitting data.
So, you'll have to shift your focus to data models and transformation rules. There is some movement towards standardization though. The European Central Bank's BIRD initiative – the Banks' Integrated Reporting Dictionary – gives banks and insurers the option to skip fixed reports by presenting information in a standard dictionary format.
Of course, these changes are so far happening in fits and starts in different locations. The overall direction is clear, however. Goodbye and good riddance to producing all those fixed-format reports; but only if you've got the data management capabilities to transform and organize your data. And how many firms have that? That's where the combination of cloud migration and data management can help. Cloud platforms today don't just provide infrastructure, they support powerful data management tools, which speed the transition and reduce the cost integrated information management.
So, investments to fix today's regulatory data Rube Goldberg machine will not only bring immediate benefits; it's likely to have a bigger long-term payoff. Let's get started.
Let's Talk
Together, we can work to solve your business goals. Please provide your email address below and a representative will reach out to you soon.