Empowering a Digital Treasury
FIS Integrity SaaS Treasury Management Solution
FIS' Integrity SaaS treasury management solution (version 10) combines simple, yet functionally powerful technology, plus a fully web-based platform that reduces ongoing system maintenance efforts and total cost of ownership, while also providing treasurers an efficient, standardized implementation methodology, complete with pre-defined workflows, reporting pack, integration with third-party solutions and configuration tools.
Industry Awards and Recognition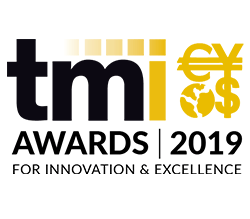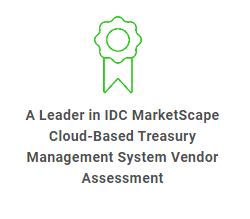 We selected the FIS Integrity SaaS solution because it was the most user-friendly, secure, and functionally capable product available. The SaaS deployment has significantly reduced our total cost of ownership."
Case Studies
FIS Integrity SaaS Treasury Management Solution
Are you ready to see how FIS can empower your treasury?
Just fill out the form and we'll send you the information you requested.