Banking
FIS TOKENIZATION
Secure your cardholder's payments in any channel by replacing sensitive cardholder information with a token that can't be interpreted by outsiders.
ABOUT
POWER SECURE CARD PAYMENTS ANYWHERE BY CONCEALING SENSITIVE CARDHOLDER INFORMATION EVERYWHERE.
FIS® Tokenization™ dynamically encrypts your card payments for ultimate security when customers pay online, with their phone or in a store.

By replacing sensitive cardholder data with unique tokens that can't be matched back to the cardholder or their account, our payment tokenization solutions can ease Payment Card Industry Data Security Standard (PCI DSS) compliance, better protect cardholders and manage your risk.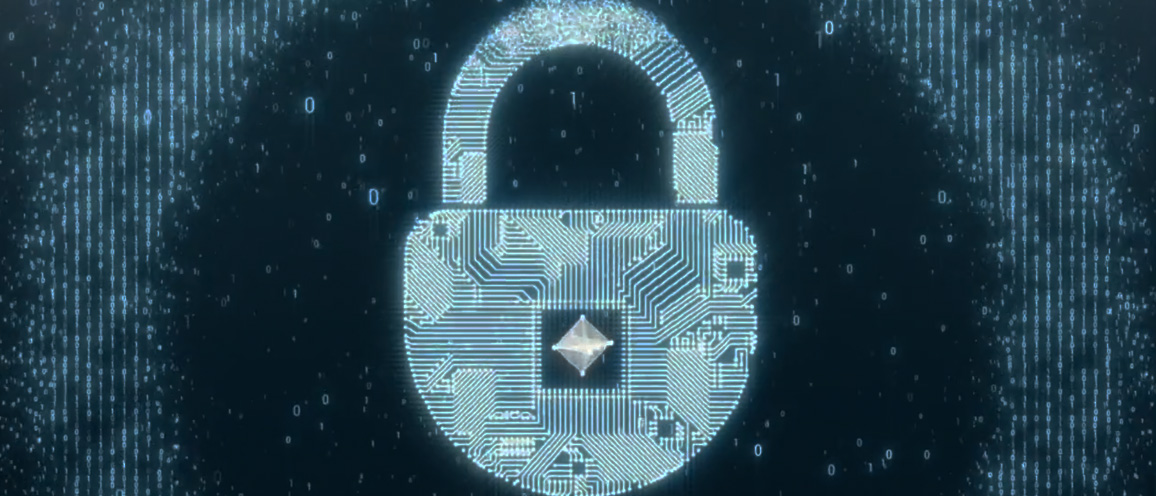 The Foundation of Secure Digital Payments
Tokenization enables frictionless digital payments through online, in-store or in-app environments.
Enhanced payment security in any channel
Sensitive cardholder information is replaced by a unique token for reduced fraud risk.
Simplified mobile and digital payments
Cardholders can load card credentials to different payment apps quickly and securely.
Reduced compliance burden
FIS payment tokenization solutions can reduce the scope of systems that fall under the Payment Card Industry Data Security Standard (PCI DSS) for simplified compliance.
Connect with sales
Load more
Load less
ADDITIONAL RESOURCES
Tokenization: Two Truths and a Lie
Separate the myths about payment tokenization solutions from the facts.
Download PDF
TRUTH
Tokenization Improves Cardholder Experience
Tokenizing your BIN allows cardholders to move payment credentials into retailer and payment platforms easily and securely.
TRUTH
Not Tokenizing Could Reduce Transaction Volume
Cardholders may use a different card if they receive "not supported" in-app messages for mobile wallets or apps.
LIE
Tokenization is Not Safe to Use
Without tokenization, actual card numbers are seen and stored by multiple entities in the payment stream.
Three Ways Tokenization Makes Your Financial Institution More Evolved
Read article
1
MORE CHOICES, CONVENIENT PAYMENT OPTIONS
2
FASTER CHECKOUTS, BETTER LIFESTYLE
3
LESS FRAUD AND MORE PEACE OF MIND
MORE PRODUCTS FOR YOU
FIS Code Connect
Cut months of project integration time from months to just weeks or days with our open APIs for banking, card management, fraud, payments and wealth.
Payments One Credit Suite
Step up to credit card payment processing that alleviates cardholder worries about security and eliminates frustration when using their cards or redeeming rewards.
Payments One Debit Suite
Streamline and optimize your debit card management with a flexible, end-to-end platform that positions you to adapt to ongoing change.