Optimize Operations and Control Risk – Risk and Compliance
FIS REGULATORY UNIVERSITY
Empower your staff to gain knowledge that keeps your organization safe.
About
Online compliance training that fills in the knowledge gaps that could put you at risk
Regulatory compliance training for financial services is essential to lowering risk, but building your own program isn't feasible. FIS® Regulatory University features a library of more than 350 online compliance training courses covering safety and soundness, consumer protection, high and emerging risk issues, and other topics relevant to multiple lines of business.

The Regulatory University platform's analytics identify gaps in staff awareness around risk and compliance laws, policies and procedures. Courses can be customized by region, branch, business line, team and job function. Your corporate policies can be integrated into existing training modules, and you can design your own compliance courses.
The content you need when you need it
Courses are relevant to today's world, with real-life scenarios that prepare employees for on-the-job experiences.
Rely on a proven program
Provide employees with e-learning opportunities that are ABA certified and trusted by the NCUA and CFPB.
Choose from a wide array of courses
Offer your staff easy-to-access, up-to-date content of the highest quality, all included at one price.
Manage the program with ease
Easily administer the program using cutting-edge, risk-based reporting, tracking and analytics.
Connect with sales
Load more
Load less
​
Solution packages
Whatever your size, keep your staff up to date and certified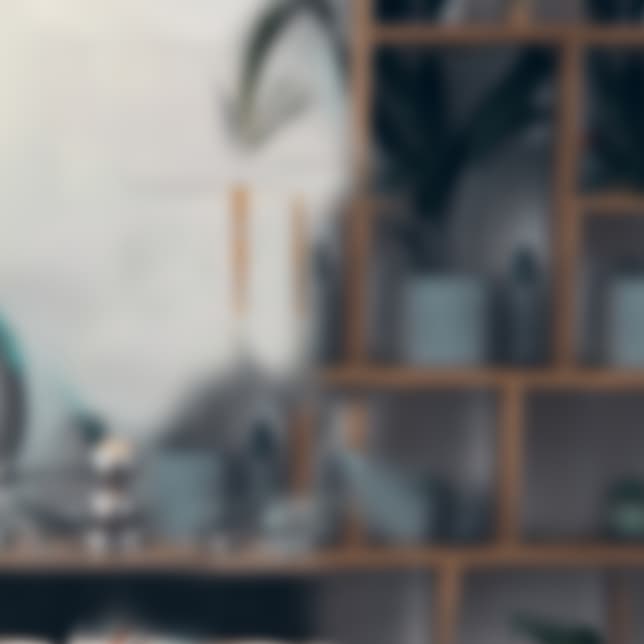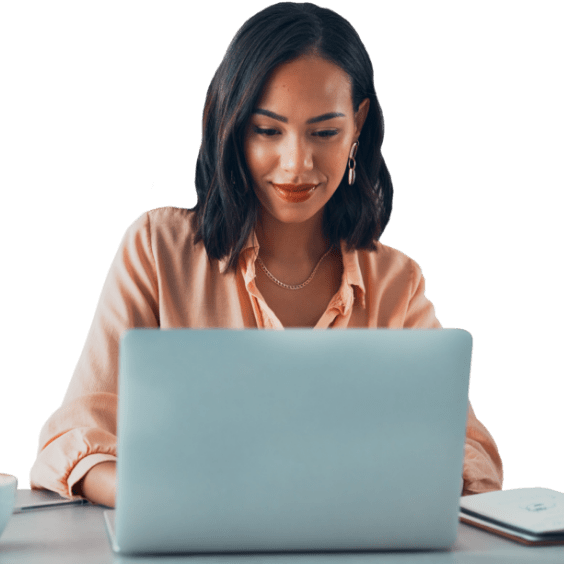 Regulatory University On Demand
For small organizations and individuals
An affordable, a la carte offering that lets you pay only for courses required by each staff member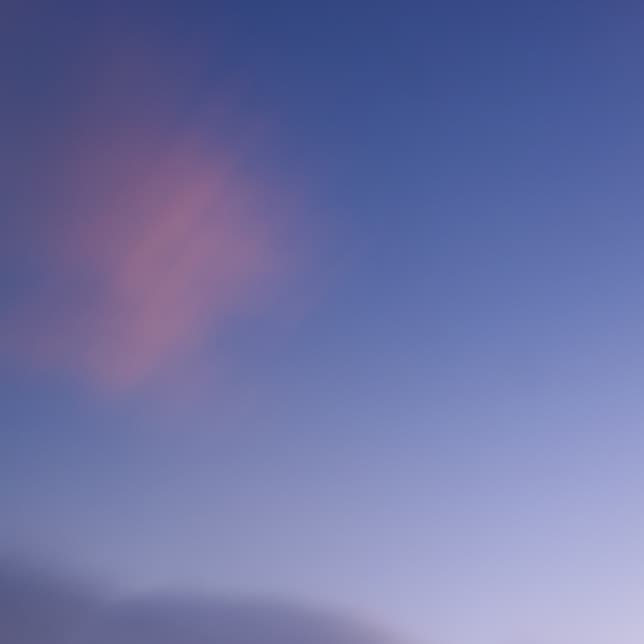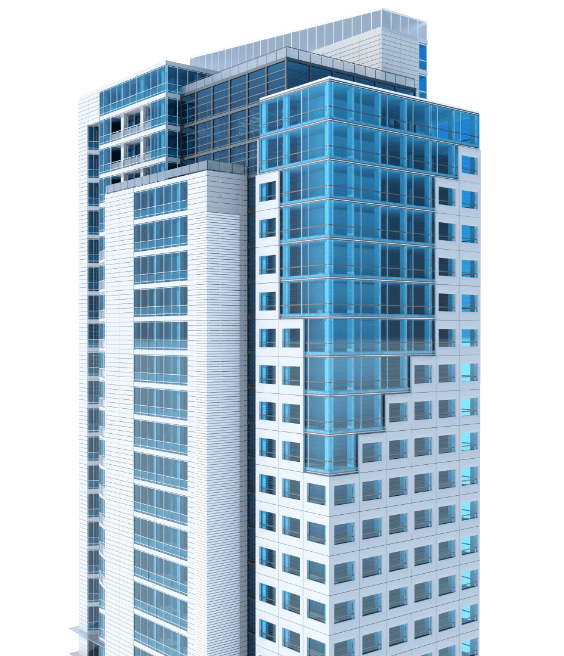 Regulatory University for Enterprise
For large organizations
A comprehensive offering that provides robust tracking, reporting and the ability to customize
​
Insights
350+ courses and growing
Browse the lesson list for courses on BSA/AML, deposits, lending, operations, privacy and many other financial services.
Download catalogue
More products for you
AML Compliance Suite
Tackle your anti-money laundering compliance needs with modern technology that continually evolves to keep you current with changing regulations.