SECURITIES & INVESTMENTS
Technology that responds to change: good.
Technology that anticipates change: FIS®
Changing your business so you can improve your business.
See how
In securities and
investments, you know a perfect storm
It's the surge of change, coming at you fast and from all directions. Whether it's a new asset class like cryptocurrency or a new mindset in investing like ESG, it's so much, so fast – and more every day. What's even more challenging is that there's no line of sight to clearer skies and calmer seas.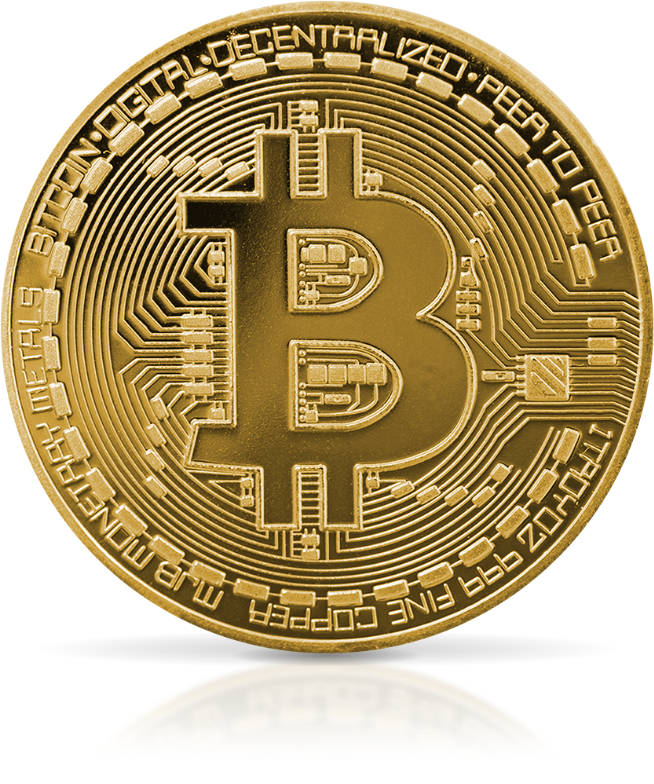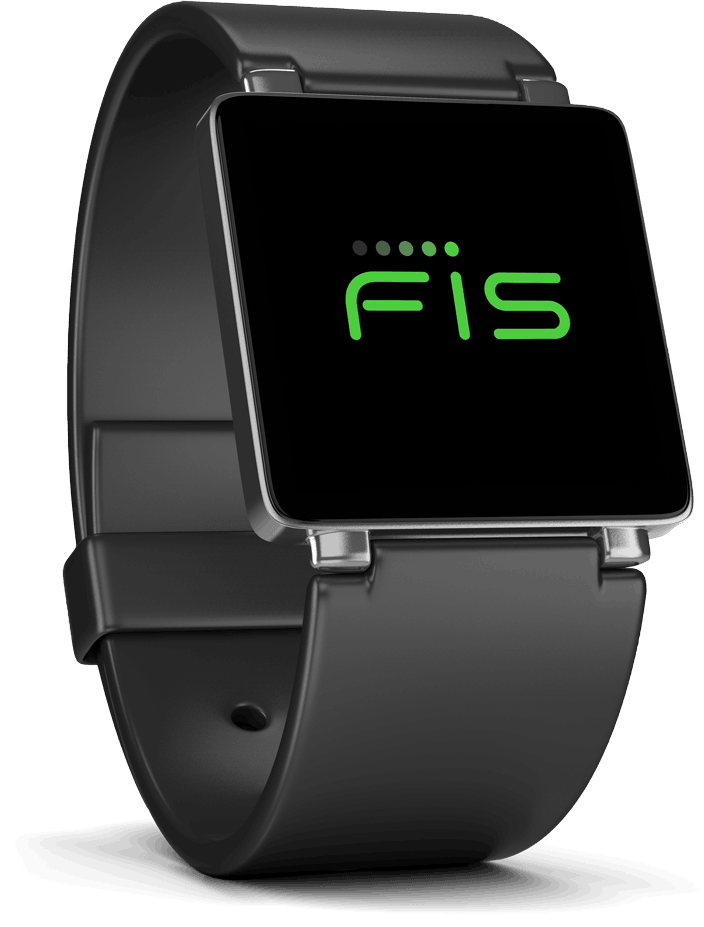 You can choose to thrive
With FIS as your technology partner, you can accelerate your time to market, better serve your increasingly sophisticated customers and manage heightened risks and regulation. Do all this while handling cyberthreats, interest rate and inflation uncertainties, low-margin realities and today's demands for profit-enhancing efficiencies.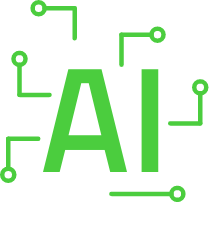 of institutions faced challenges in implementing AI
Source: IDC – August 2021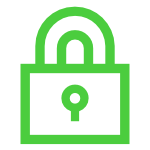 of institutions faced challenges in implementing cybersecurity
Source: IDC – August 2021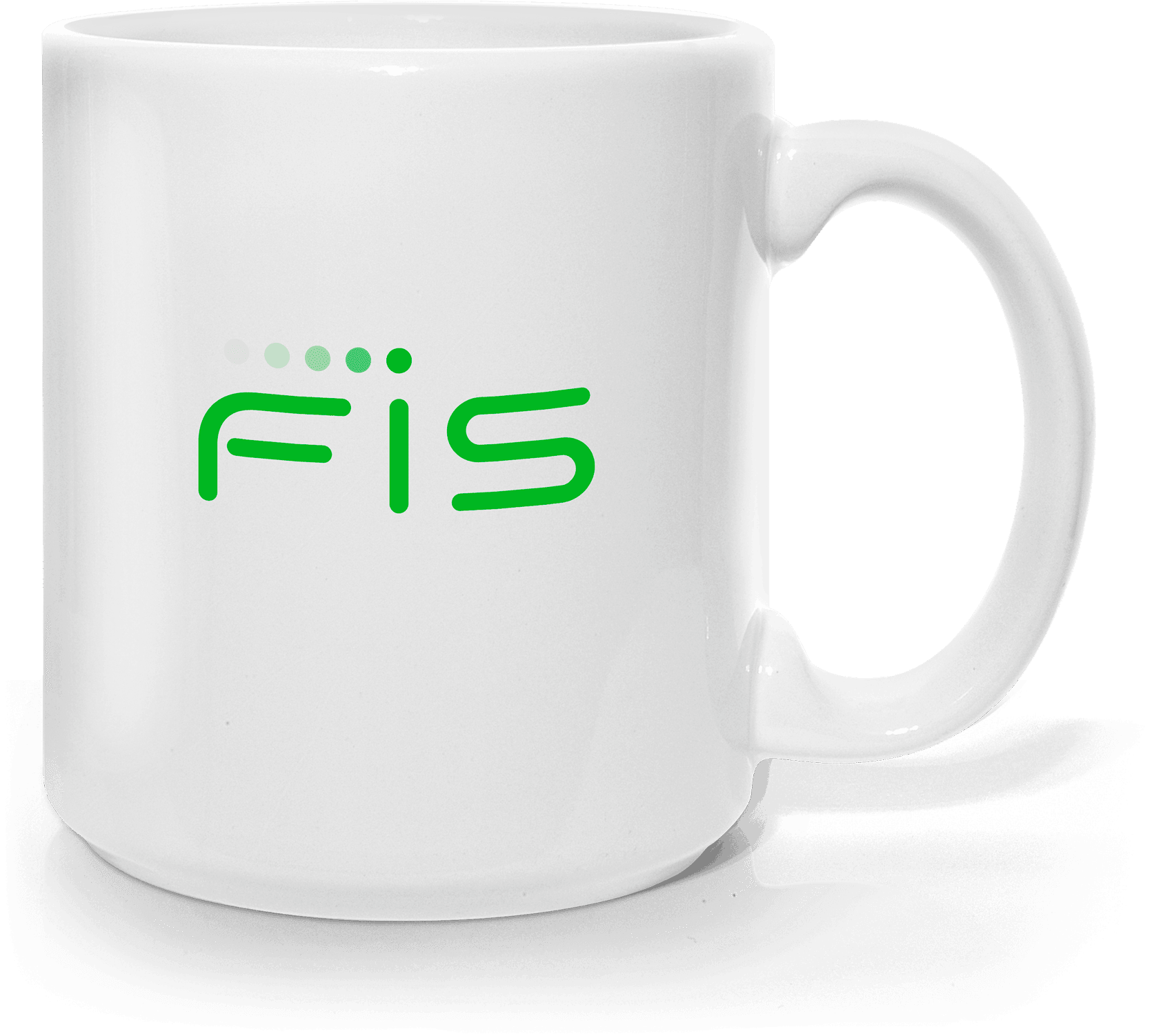 The reasons are clear
FIS has vast experience unifying and simplifying operations front to back and across all asset classes. By anticipating, not merely reacting, we help you handle problems before they become problems and enable you to focus your time where it adds the most value.
And like no other partner in the investment banking technology and asset management technology space, FIS has both the focus and bird's-eye view to anticipate change across the continuum of the investment life cycle. Through our industry-leading technology and platform-as-a-service solutions in wealth management and retirement solutions, we help you reach a new generation of investors and grow your business.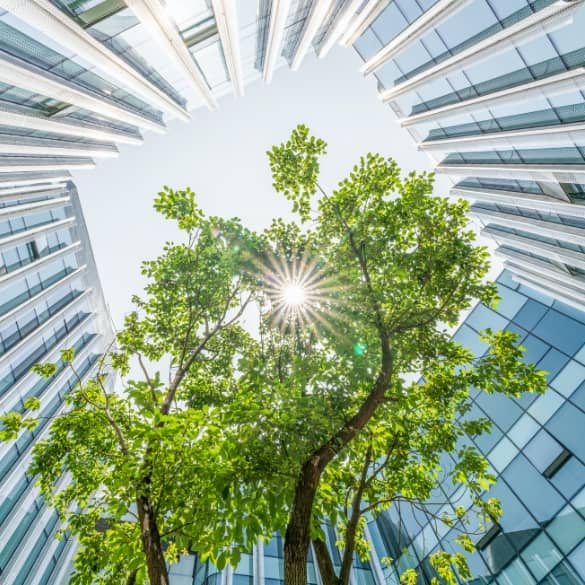 of firms say ESG risks are an important factor in investment decision-making Source: PwC, The economic realities of ESG, 2021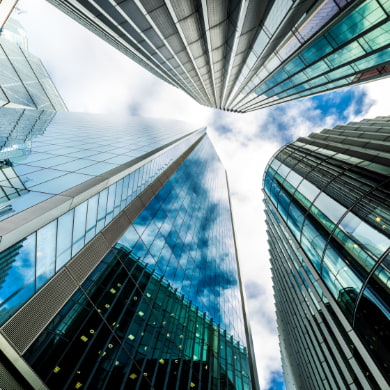 FIS partners with 80% of the capital markets industry's biggest players Source: FIS finance dep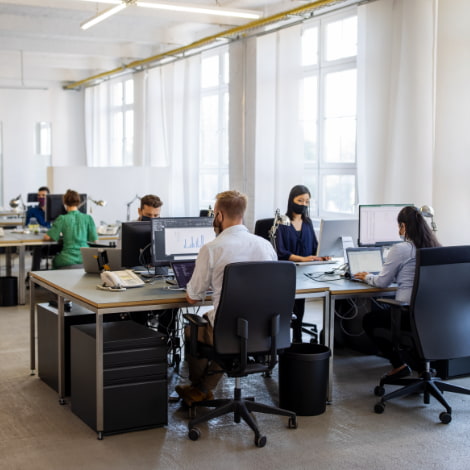 of firms are making some structural change across front-office, middle-office, and back-office operations Source: IDC – August 2021
Take control of your operations
Managing costs, mitigating risks and monetizing data – your challenges are significant, but you can meet them head on.
Your future is waiting
Discover a world where bold thinkers reinvent their businesses through open APIs and frictionless connections.
The time is now
Cloud-native. Real-time. Digital-first. They're not just buzzwords – they're the key to powering your growth and innovation.
Innovation backed by absolute performance
You know us from the back-office foundation you've built your business on, but now we're offering enhanced end-to-end platforms, services and solutions with full access to all data.
Manage Crypto
Leverage crypto aggregation, liquidity and custody-agnostic services to manage cryptocurrencies across key functions such as compliance, cash management, financial control, reconciliation, tax accounting and derivatives processing.
Get Insights
Use digital dashboards infused with business-critical information to gain real-time insights into customer priorities.
Automate Workflows
Streamline workflows and allow the organization to focus on new investment and trade opportunities.
Upgrade Investments
Optimize multi-asset investment mix through risk modeling and performance reports.
Look to the future
DON'T REACT TO CHANGE – DIRECT IT
The securities and investments landscape is changing faster than ever. So are your customers' expectations and priorities. But you can stay a step ahead with smart insights and bold decisions.
See how
Relevant topics and solutions
See more topics
See fewer topics
Let's talk
Let's connect to discover how we can help your business innovate and prepare for the future, today.