Purpose & Commitment
FIS overall sourcing strategy is rooted in our commitment to supplier diversity. We believe that when we foster an inclusive business ecosystem, it drives innovation, enables opportunities and creates a more equitable future for all.
Our commitment to supplier diversity helps us access new markets, expand our customer base and create a more sustainable, resilient business model that benefits everyone in the value chain. Through this transformative approach, we are confident that we can not only improve our bottom line but create positive impacts for our partners, our customers and the wider community.
In alignment with our commitment to foster global workplace inclusion and diversity, FIS is committed to ensuring fairness and equitable opportunity within our supply-chain. Through our supplier diversity program, we have made an investment to effectively connect with and source from companies that are led or owned by individuals who identify as a racial and ethnic minority, women, veterans, persons with disabilities or as part of the LGBTQ+ community (collectively referred to as diverse suppliers). By supporting small businesses and diverse suppliers, we are empowering our colleagues to live our company value to "Be the Change." We will continue to champion and grow these businesses by sourcing new partnerships with diverse suppliers and expand the FIS outreach to the supplier community via industry diversity advocates."
FIS Supplier Diversity Program includes: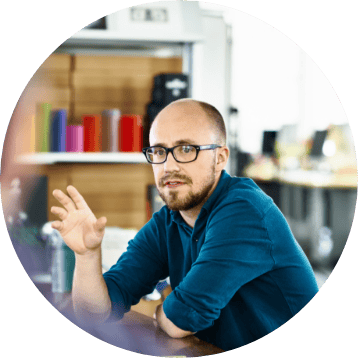 Fair and equal competition for procurement opportunities.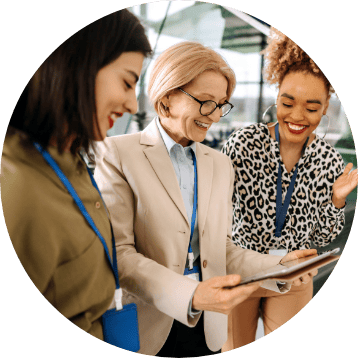 Tier 1 (indirect) and Tier 2 programs.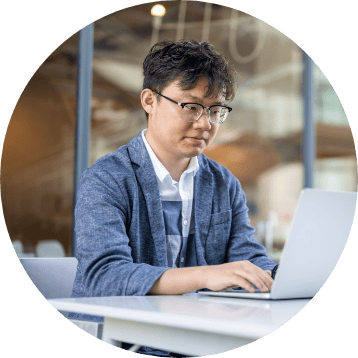 Suppliers are invited to report Tier 2 diverse spending to FIS.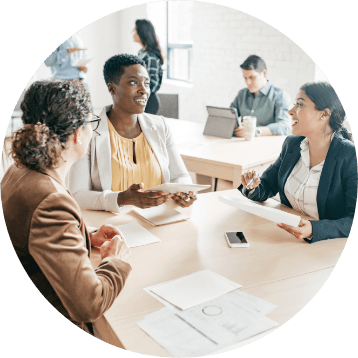 We embrace businesses that are qualified and certified as minority-owned (MBE); women-owned (WBE); disability-owned (DBE); veteran-owned (VBE); service-disabled veteran-owned; lesbian/gay/bisexual/transgender-owned (LGBTBE); and small businesses.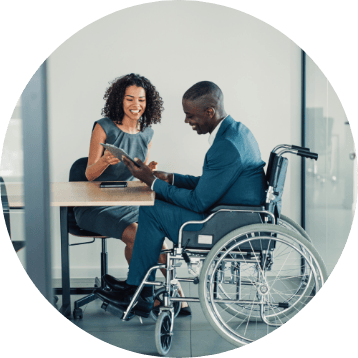 We seek vendors who will enhance FIS value and drive a competitive business advantage. To this end, we are expanding and maximizing the utilization of our network of certified – meaning at least 51% owned, operated and controlled by – minority, woman, LGBT, disabled, veteran-owned and small and disadvantaged business enterprises.
Diverse Supplier Registration
Interested in doing business with FIS? FIS welcomes your interest to be considered as a diverse supplier. Contact us at supplierdiversity@fisglobal.com
Let's Talk
Together, we can work to solve your business goals. Please provide your email address below and a representative will reach out to you soon.