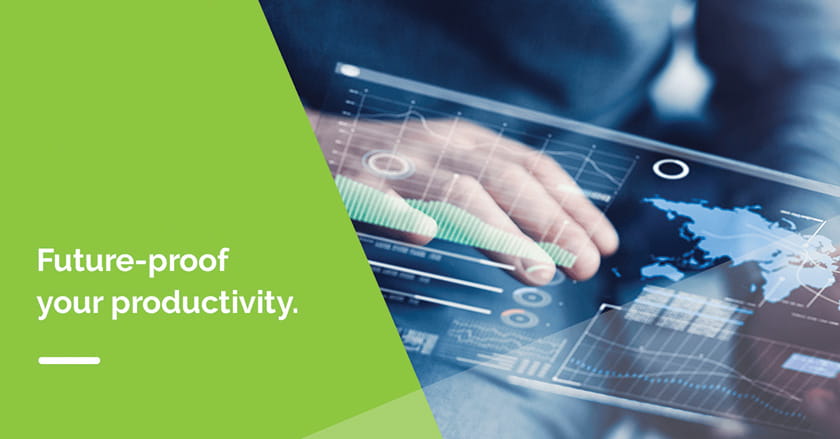 Emerging technologies like robotic process automation (RPA) and artificial intelligence (AI) are changing how asset managers operate and provide value to investors.
Wayne Riches, director of strategy and solution management at FIS, shares his view on how these innovative technologies can be applied in asset managers' operational environments today to add value immediately. Read his Q&A here.
Tags: Innovation, Investments, Technology
Hablemos
Juntos, podemos trabajar para resolver sus objetivos comerciales. Proporcione su dirección de correo electrónico a continuación y un representante se comunicará con usted pronto.