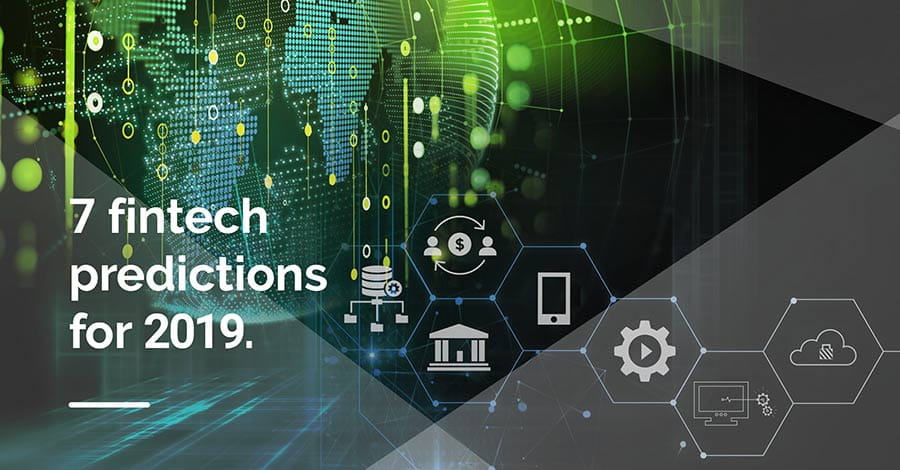 When it comes to fintech, there is no shortage of big bets on which new technologies will come to fruition. Over the years, fintech has transformed the financial services industry and shows no signs of slowing down in 2019. But change takes time.
Bob Legters, chief product officer of banking and payments for FIS, takes a look at what realistic advances we may see – and those we probably won't see- this year in this Payments Source article.
Jumpstart your day in a matter of seconds with quick snapshots of industry trends and leading perspectives delivered straight to you. Sign up for RISE here.
Tags: Digital Innovation, Technology
Hablemos
Juntos, podemos trabajar para resolver sus objetivos comerciales. Proporcione su dirección de correo electrónico a continuación y un representante se comunicará con usted pronto.