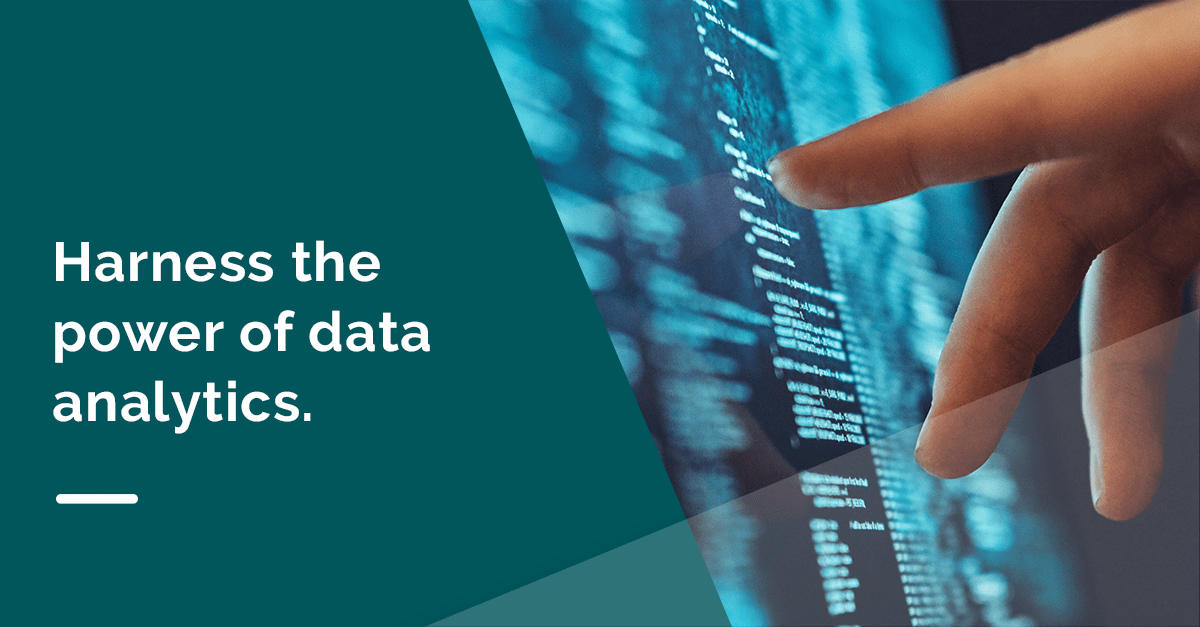 Financial institutions are increasingly mining their own data to capture actionable insights from their customers. However, the challenge to manage the tremendous flow of data they have available remains.
Learn how financial institutions can bring structure to their data and harness the power and potential of data analytics in this article.
Tags: Data Management, Innovation, Technology
Hablemos
Juntos, podemos trabajar para resolver sus objetivos comerciales. Proporcione su dirección de correo electrónico a continuación y un representante se comunicará con usted pronto.