Fintech Insights
Outsourcing improves quality in back-office operations
Meghan Oakes | GM, Head of ACH, RTP, and XAA at FIS
March 07, 2022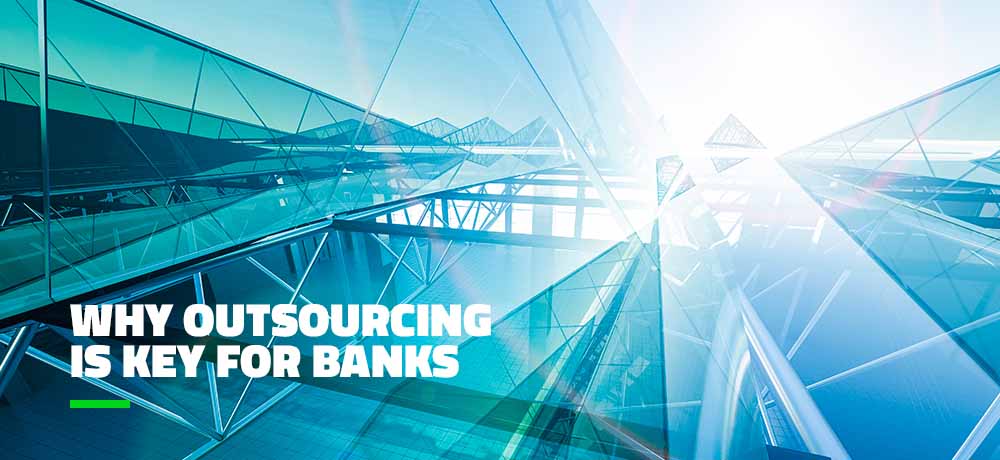 Much attention is placed on financial institutions' client-facing services, but a lot goes on behind the scenes. Payment clearance and settlement, record maintenance, regulatory compliance, accounting and IT services are all critical processes handled by the back-office that require significant resources. With more remote workers and more people leaving the workforce altogether, institutions cannot ignore alternative approaches to improve quality in their back-office operations.
Why ACH payments are important
A large piece of back-office operations, ACH payments have been a
mainstay
of financial institutions for decades and volumes continue to increase year-over-year. In 2021, the
ACH network
grew to more than 29 billion payments valued at $72.6 trillion, and Same Day ACH transaction volume rose 74%. ACH processing touches nearly every aspect of business' and consumers'
financial affairs
and remains central to bank operations.
The challenges with ACH back-office operations
ACH back-office operations pose many challenges for financial institutions from a technology, personnel, and customer service perspective—all of which impact revenue.
On the technology side, institutions are being called to make upgrades to accommodate digital payment offerings while staying in alignment with
NACHA's
evolving standards. Many are not prepared to address the complexity and risk involved with meeting new
requirements
.
Staffing also poses a challenge as banks face a tight labor market and must spend more on salaries and benefits to attract and retain qualified personnel. Back-office services require keen research and analytical skills as well as critical and creative thinking that can take years to develop. As employee turnover rises, expertise drops, and back-office operations suffer.
Amid these internal challenges, institutions must remain customer centric. Yet many banks are scrambling to meet and exceed the evolving expectations and demands of today's digital consumers. Corporate clients are seeking solutions that help reduce friction, drive efficiency and offer a better user experience–and are turning to their financial institution for help. Without efficient back-office operations, institutions are unable to keep up with the demands of their individual and business customers.
Outsourcing is an attractive option
To stay competitive, financial institutions need a dynamic, flexible and cost-effective back-office operating model. Outsourcing to an experienced partner streamlines back-office operations and reduces administrative overhead for cost savings of 15-30%1, on average.
Outsourcing back-office operations also helps institutions more easily access, customize and expand their ACH offerings and stay in alignment with NACHA standards. With certified ACH software experts handling implementation, support and upgrades to modernize operations, institutions are relieved of the burden for hiring, training and developing staff. And without the distraction of time-consuming manual tasks, employees and resources can focus on driving strategic initiatives and growing client relationships.
With FIS, financial institutions have two options for ACH back-office services: Standard and Premium. Institutions employing the Standard back-office solution receive services including inbound/outbound file monitoring, risk management exception resolution, transaction maintenance, return item requests, ad hoc outgoing returns and system monitoring during off-hours.
FIS' Premium back-office service includes everything listed above plus corporate originator setups, risk management setup factors, ACH balancing and automated transmittal setups (ACHPAYTM future functionality).
Moving forward
As you review your financial institution's annual strategy, consider how outsourcing your ACH back-office operations to an experienced payments partner provides the necessary services that benefit both your clients and your business.
1Source: FIS customer data

Hablemos
Juntos, podemos trabajar para resolver sus objetivos comerciales. Proporcione su dirección de correo electrónico a continuación y un representante se comunicará con usted pronto.