Fintech Insights
Millennials Look to Banks for Help Improving Their Financial Health
October 30, 2017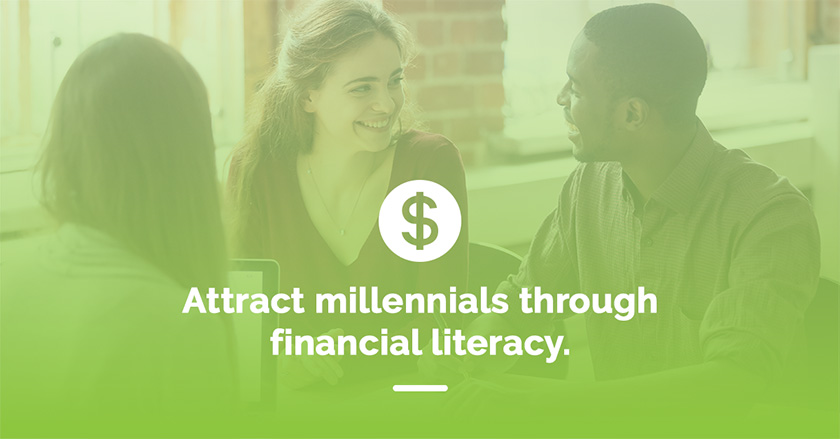 Just as they look to the hardware store for help learning to use a hammer, millennials now expect their banks to help educate them about financial matters.
The FIS 2017 PACE Report found that throughout the world, millennials want a more advisory and less transactional relationship with their banks. That's because they rarely have the time to visit a bank branch and instead to turn a bank's website or mobile app for answers. However, more than one-third of millennials report frustration at not being able to find the information and advice they need.
Many of these frustrations can be mitigated with features like online chat, educational forums, interactive tools, and improvements in website navigation and content. Another option are bank-produced personal financial management applications. According to PACE data, consumers are most eager for applications to help them keep track of spending (50%), pay bills on time (48%), and plan a budget (47%).
For more information, access the 2017 Global PACE Report at www.fisglobal.com/closethegaps.
Tags: Customer Experience, Customer Experience, Innovation
Hablemos
Juntos, podemos trabajar para resolver sus objetivos comerciales. Proporcione su dirección de correo electrónico a continuación y un representante se comunicará con usted pronto.