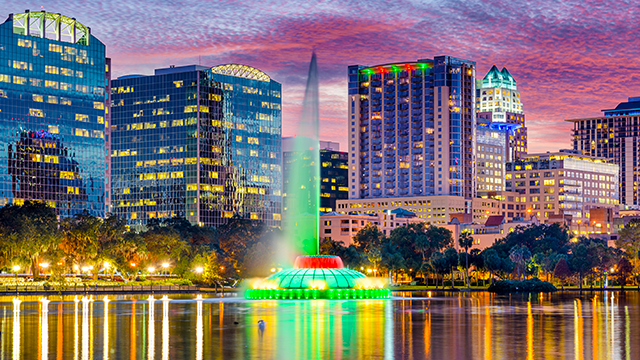 Orlando – The City Beautiful
From our famous theme parks and shopping, to award-winning restaurants and dining shows, to indoor and outdoor attractions, Orlando has more to offer our attendees than ever.
Keynote Speaker – Cal Ripken, Jr.
Cal Ripken, Jr. nicknamed "The Iron Man", played 21 years in Major League Baseball for the Baltimore Orioles (1981–2001). His keynote presentation will be filled with stories from an illustrious career and how the keys to success apply to the business world as well as to the baseball field.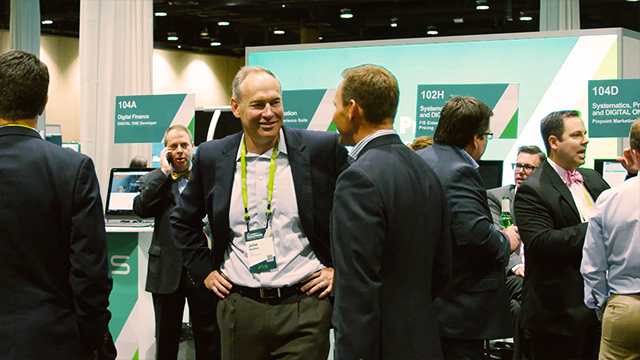 Solutions Expo
At the FIS Connect Solution Expo, we offer a hands-on environment that allows attendees to network, exchange ideas one-on-one and build relationships that will help move your business ahead of your competition.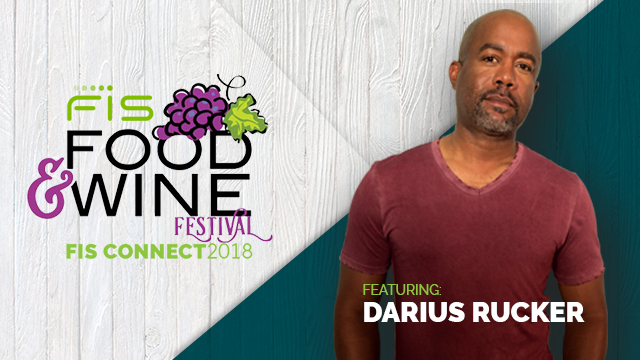 Signature Event
The FIS Connect food and wine festival will delight all the senses! Delegates will have the opportunity to sample food and wines from around the world and savor culinary artistry from pastries to pasta. To further delight the senses, Darius Rucker will provide a private concert.