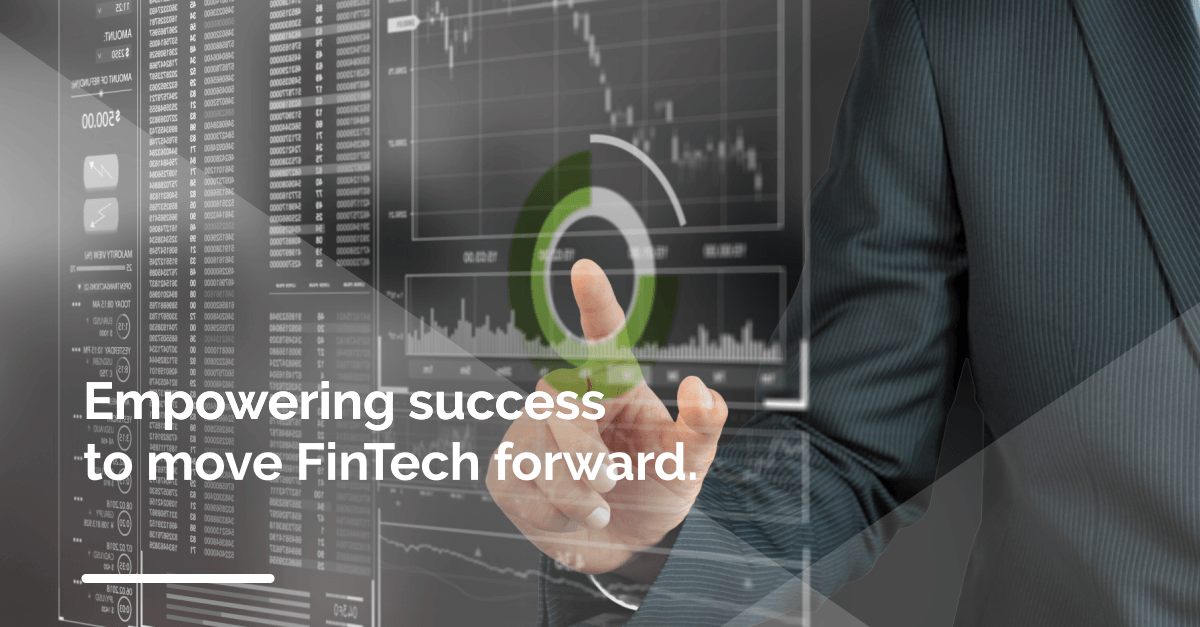 Learn more about InfoShare and register for the conference here.
InfoShare 2018is one of FIS' annual conferences dedicated to technology, innovation and industry-leading solutions.
The conference, May 14 – 17 at the Walt Disney World Swan & Dolphin Resort in Lake Buena Vista, Florida, is a perfect blend of education and networking opportunities in an ideal forum to mingle with your business acquaintances and the FIS team.
The theme of this year's event is "Empowering Success." We empower a risk-averse industry with a mix of operational efficiency and innovation. And we do it every day for FIS clients around the globe! When our clients are empowered with the expertise, technology and tools to advance, they focus on their priorities, grow more confident, and together we move ahead.
Don't miss out. Join our experts and learn about the latest emerging technologies, trends and strategies in the world of fintech. Register now.
Tags: Digital Innovation, Technology