Fintech Insights
Asset Owners: COVID-19 Challenges and Investment Opportunities
Chris Burnham, director, FIS' Cross Asset Trading and Risk business
March 01, 2021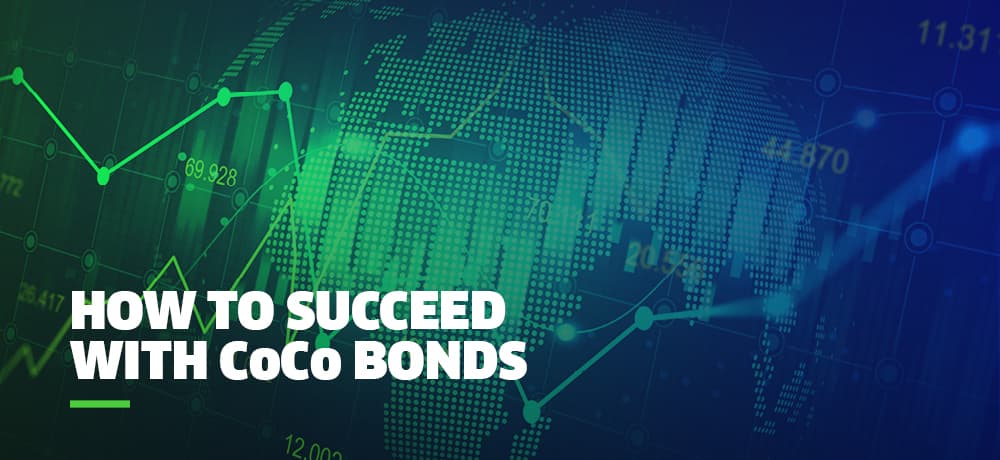 The COVID-19 crisis has reverberated throughout the financial services industry – not least in the volatility it has visited on capital markets. Asset owners such as pension funds and insurance companies have certainly faced their share of pandemic-related challenges.
Fiscal and monetary responses to the pandemic have sent real yields on conventional fixed-income products into negative territory. These developments have been disastrous for the funding status of many defined-benefit pension funds. Liability valuations have soared, while investment yields have collapsed.
It's a similar story for insurance companies, whose solvency ratios have weakened through the crisis.
The good news is that many attractive opportunities remain for pension funds and insurers. And by leveraging the right technologies, asset managers can capitalize on these opportunities.
The Role of Banks and CoCos
To understand the situation, it's helpful to look at how banks and contingent convertible (CoCo) bonds fit into the picture.
CoCos are hybrid products issued by European financial institutions. Primary investors in CoCos include institutional investors in Europe and Asia, as well as private banks. CoCos give investors "equity-like" exposure in a debt product.
CoCos are converted to equity – or written down – if a bank's capital ratios breach a predefined threshold. Fortunately, a decade of recapitalization of balance sheets leaves banks in a much stronger position than during the 2008 financial crisis.
So, banks remain a critical mechanism for supporting the real economy throughout and beyond the current crisis. Policymakers and regulators must – and surely will – sustain banks' position of strength.
Investment Opportunities
With these realities in mind, CoCos are attractive to investors and insurance companies for a number of reasons:
Yields on CoCo bonds are significantly higher than for conventional bank bonds in the same rating bucket.
CoCos allow investors to participate in equity markets, yet with significant protections against downsides.
Conversion risk is low, because the balance sheet of the banking sector is strong.
For insurance companies, CoCos offer a capital-efficient investment opportunity from the perspective of Solvency II – the European Union (EU) directive that codifies and harmonizes EU insurance regulation.
Ultimately, CoCos are very attractive to pension companies looking for higher-yielding investment opportunities with good risk profiles that can help address their funding shortfalls. Likewise for insurers, CoCos are a good opportunity to increase investment returns without adversely affecting capital requirements.
Technology for Sophisticated Asset Managers
For asset managers and asset owners looking at CoCo bonds, the right technology is imperative.
FIS has invested significantly in CoCo modeling and coverage in our core products. Solutions such as FIS' Monis and FIS' APT perform sophisticated modeling of these products to support both valuations and risk.
We enhance this analysis through a data service that delivers a comprehensive set of terms and conditions across the entire universe of CoCo instruments. We've also integrated these capabilities into FIS' Front Arena, which provides a comprehensive solution that covers position-keeping, valuation, risk, PnL, order management, compliance and operational support.
These solutions are being proven effective at one of the world's largest holders of CoCo bonds. It's one of a growing number of firms that are recognizing the current opportunities with asset owners – and finding success with the CoCo asset class.
Let's Talk
Together, we can work to solve your business goals. Please provide your email address below and a representative will reach out to you soon.