FIS Payments as a Service
The payments landscape is undergoing a remarkable transformation driven by new regulation and growing consumer expectations. 
With so much change in the European payments industry, many payment providers are reevaluating how they deliver their payment services. While the changes will bring new potential business models and revenue streams, these are not typically near-term, and keeping up with regulatory requirements is costly.
This is why FIS has introduced Payments as a Service, a managed end-to end payments service that can support your business needs now and as they evolve in the unpredictable future.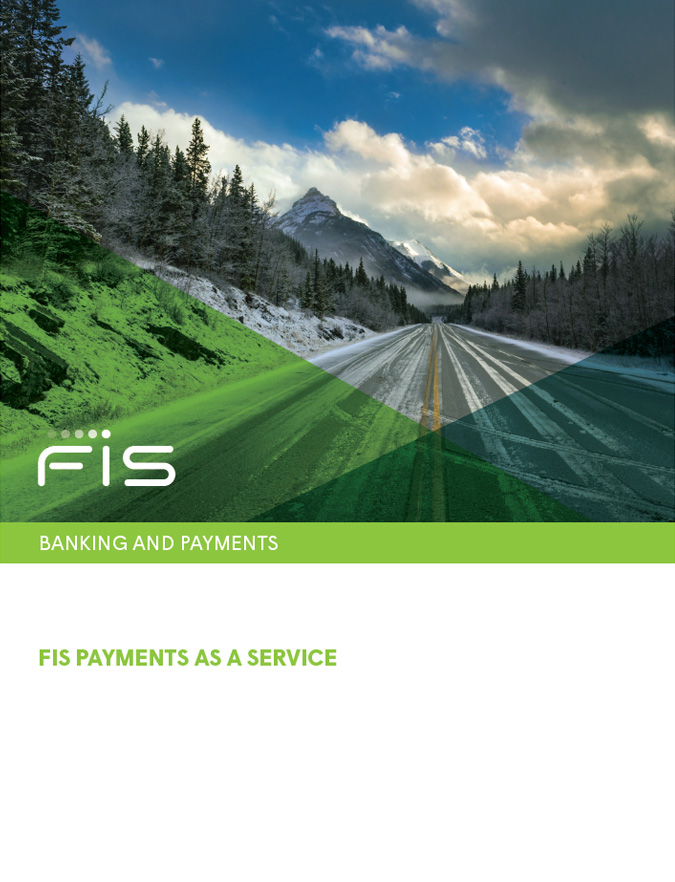 PAYMENTS AS A SERVICE OVERVIEW
A Single Service to Access Faster Payments, Bacs, CHAPS and SCT Inst
In the U.K., the Faster Payments Access Model already enables new access options, and the Blueprint for the Future of UK Payments will drive further change. Payment providers are looking for great flexibility in the way that they provide payment services and are seeking the agility to adapt to the changing environment quickly and easily. Read how Payments as a Service can streamline and future-proof your payments delivery.
PAYMENTS AS A SERVICE OVERVIEW
A Faster Start to SEPA Instant Payments
In Europe, the arrival of SEPA Instant Payments is challenging banks to examine how they can deliver a real-time service efficiently while volumes are low. Read our overview on how to get a faster start to SEPA Instant Payments.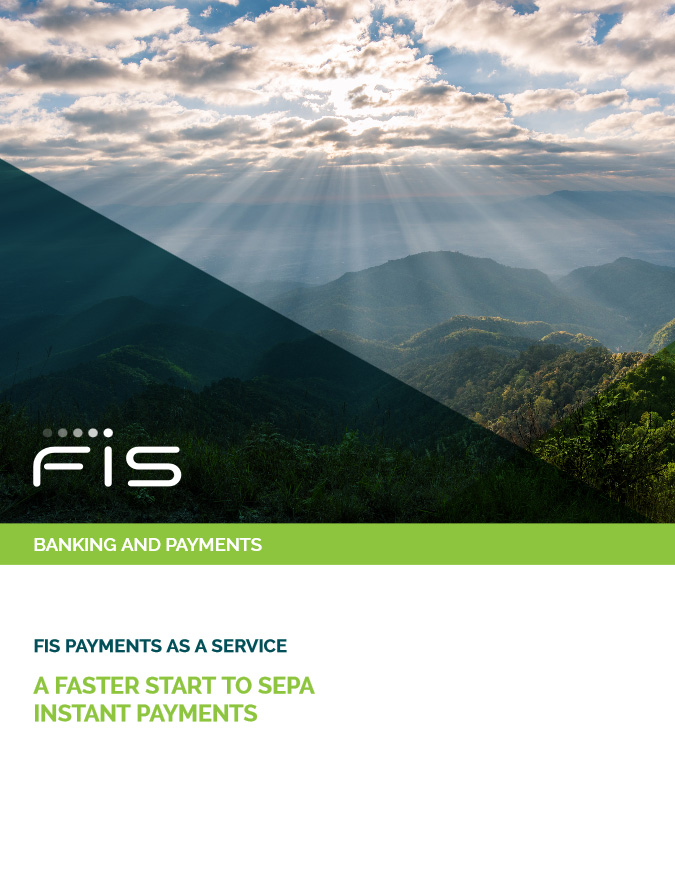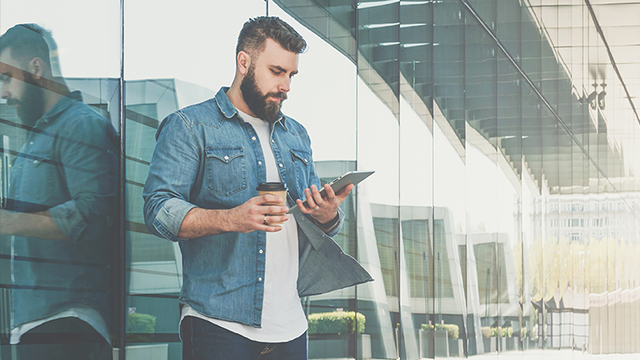 You might also be interested in exploring Where Payments Meet Life
Learn more about the journeys that consumers, businesses and payment providers are taking around the world, using FIS solutions.