Fintech Insights
The Only Resolution Banks and Credit Unions Need to Make in 2019

Bob Legters, chief product officer of banking and payments for FIS
February 11, 2019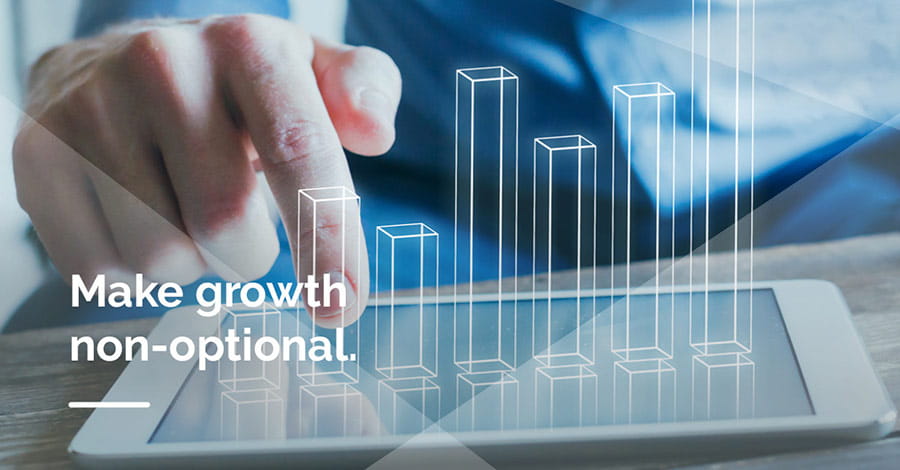 Tis the season for New Year's resolutions--and that's just as true for banks and credit unions as it is for their consumers. While most financial institutions will start 2019 with a laundry list of key initiatives and goals to pursue in the coming year, there's just one resolution they need to make to lay the groundwork for success: commit to growth.
Many financial institutions say they want to grow, but quickly shy away from that goal when it requires change. It's a natural reaction: change is uncertainty. But if financial institutions want to drive their business through growth across deposits, transactions, accounts and cross-sell opportunities, they'll need to commit to growth and overcome the resistance that's sure to ensue as long-standing products and tech stacks are re-evaluated. Read the full article on Forbes here.
Jumpstart your day in a matter of seconds with quick snapshots of industry trends and leading perspectives delivered straight to you. Sign up for RISE here.
Tags: Digital Innovation, Investments, Technology
Vamos conversar
Juntos, podemos trabalhar para atingir seus objetivos de negócios. Por favor forneça seu endereço de e-mail abaixo e um representante entrará em contato com você em breve.