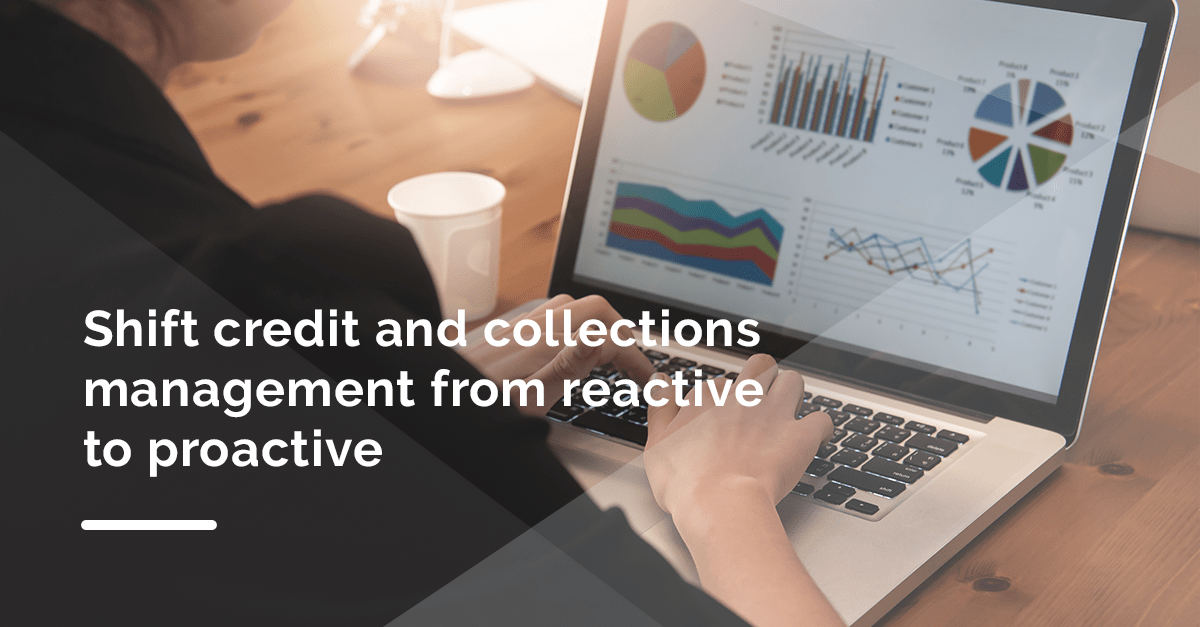 FIS recognized Dana Inc. as one of its winners of the company's inaugural FIS Impact Awards.
Dana Incorporated, a world supplier of drivetrain, sealing and thermal-management technologies, was recognized for its successful implementation of FIS' corporate liquidity credit and collections solution in its Accounts Receivable Department. The solution has allowed the department to reduce past due collections by 80 percent, AR reserves by 45 percent and customer adjustments by 65 percent, while enabling cash application within 48 hours with a 75 percent auto-match hit rate.
For more information on the Impact Awards and a list of the winners, check out our press release.
Tags: Digital Innovation, Customer Segments
Vamos conversar
Juntos, podemos trabalhar para atingir seus objetivos de negócios. Por favor forneça seu endereço de e-mail abaixo e um representante entrará em contato com você em breve.