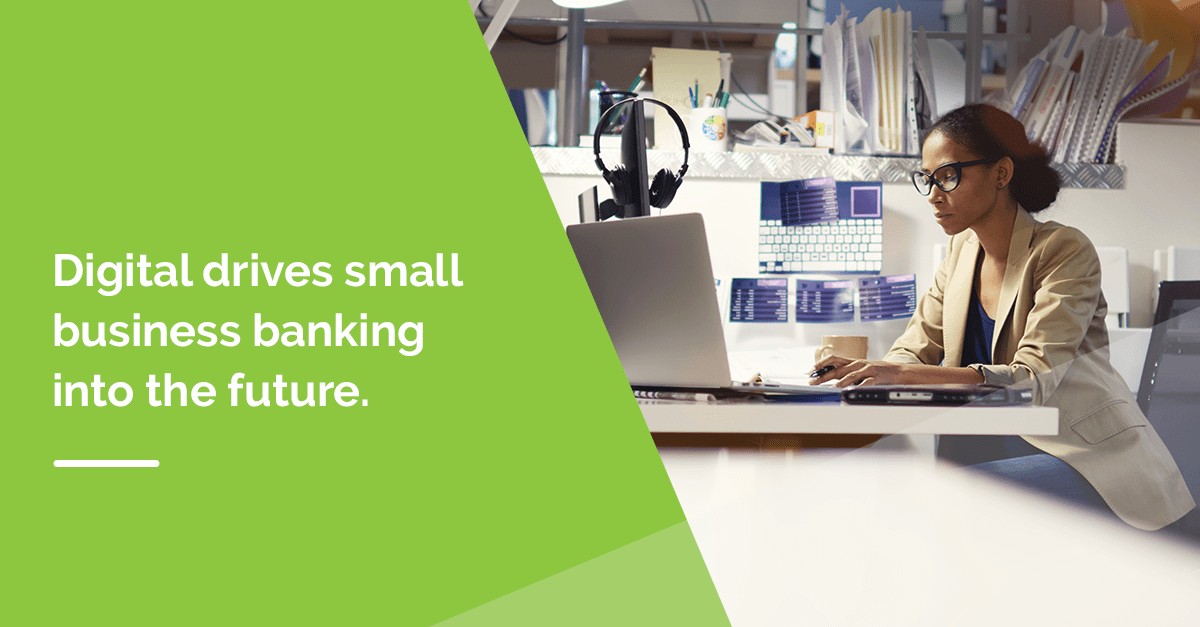 As the preference for digital is becoming more prevalent, especially among small and midsize businesses, financial institutions are turning to cutting-edge digital tools to build closer relationships with SMB customers.
Anthony Jabbour, COO of Banking and Payments at FIS, talks about four key digital technologies that are changing the way SMBs interact with financial institutions. Read the full article here.
Tags: Customer Experience, Digital, SMB
Vamos conversar
Juntos, podemos trabalhar para atingir seus objetivos de negócios. Por favor forneça seu endereço de e-mail abaixo e um representante entrará em contato com você em breve.