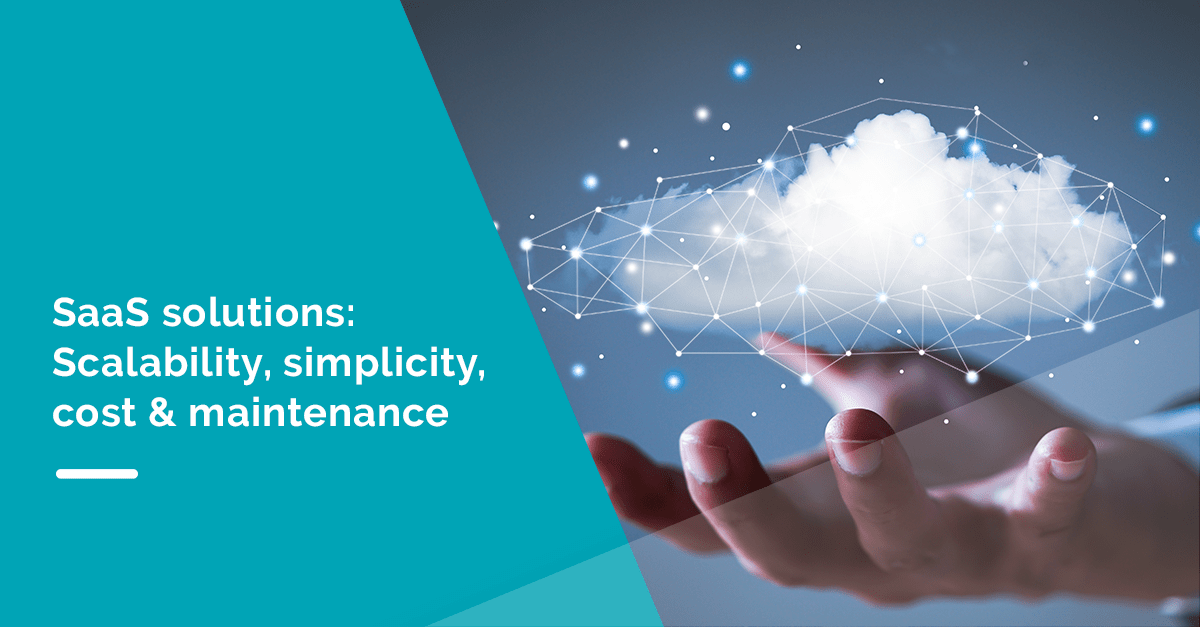 FIS conducted a global survey of more than 100 treasury and finance professionals to ascertain cloud adoption rates, patterns and perceptions. Survey respondents represented companies from a variety of industries, sizes and geographic locations.
Key survey findings:
87% of study participants are somewhat receptive to adopting cloud-based systems outside of treasury.
81% have migrated their treasury solutions or are likely to migrate their treasury solutions to the cloud.
88% consider the cloud secure today; 95% say it will become more secure in the next three years.
88% find the idea of upgrading to the latest version of their treasury technology via automatic upgrades at least somewhat appealing; 27% of those feel it is very appealing.
56% say security issues are leading to cloud adoptions, followed by maintenance at 60%, cost & simplicity both at 52% and scalability at 48%.
Learn more about corporate treasury in the cloud – download our market study here.
Tags: Technology, Innovation, Risk and Compliance
Vamos conversar
Juntos, podemos trabalhar para atingir seus objetivos de negócios. Por favor forneça seu endereço de e-mail abaixo e um representante entrará em contato com você em breve.