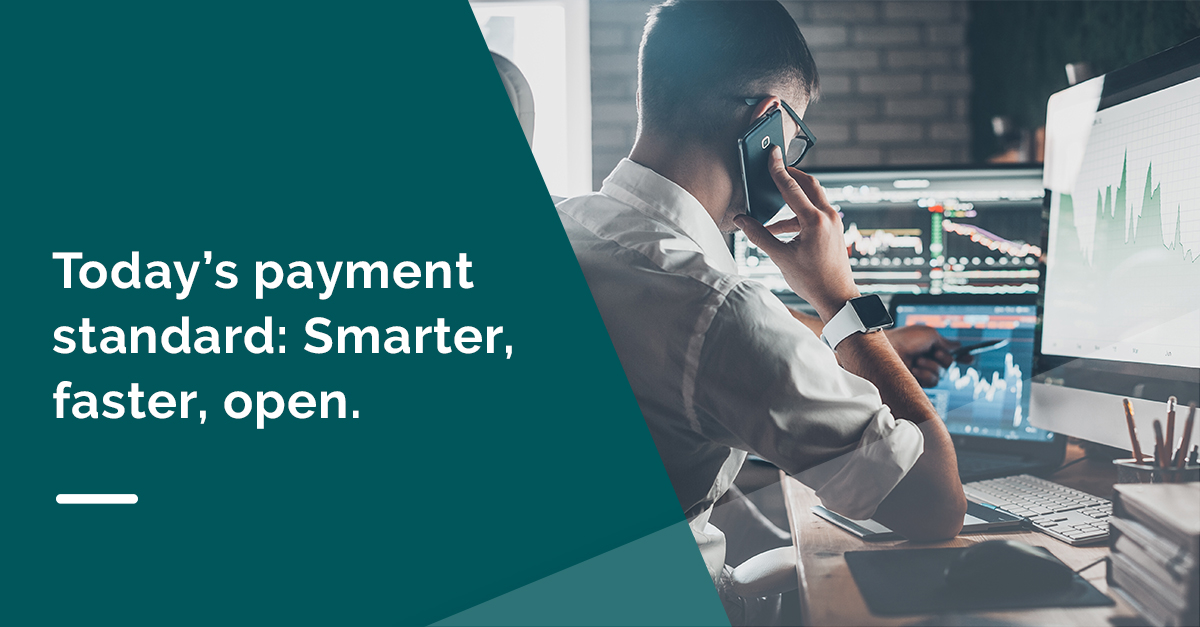 The world of real time payments is here, for consumers, SME and corporate clients. It is no longer a question of whether to embrace immediate payments, but, more imminently, when and how. Now in its fourth edition, the Flavors of Fast report examines how payments are evolving, with local-eye views of innovations emerging in various countries around the world.
We're also seeing that:
Payments aren't just faster; they're smarter
Open is becoming the only '"channel'"
Drivers for real-time payments differ by scheme and region. For some, it is about user experience and access. For others, it is about modernization and cost savings.
One pre-eminent question remains: "Where is the ROI, what is the business case?"
For more information on Flavors of Fast or to download the report, visit here.
Tags: Payments, Digital, Innovation
Vamos conversar
Juntos, podemos trabalhar para atingir seus objetivos de negócios. Por favor forneça seu endereço de e-mail abaixo e um representante entrará em contato com você em breve.