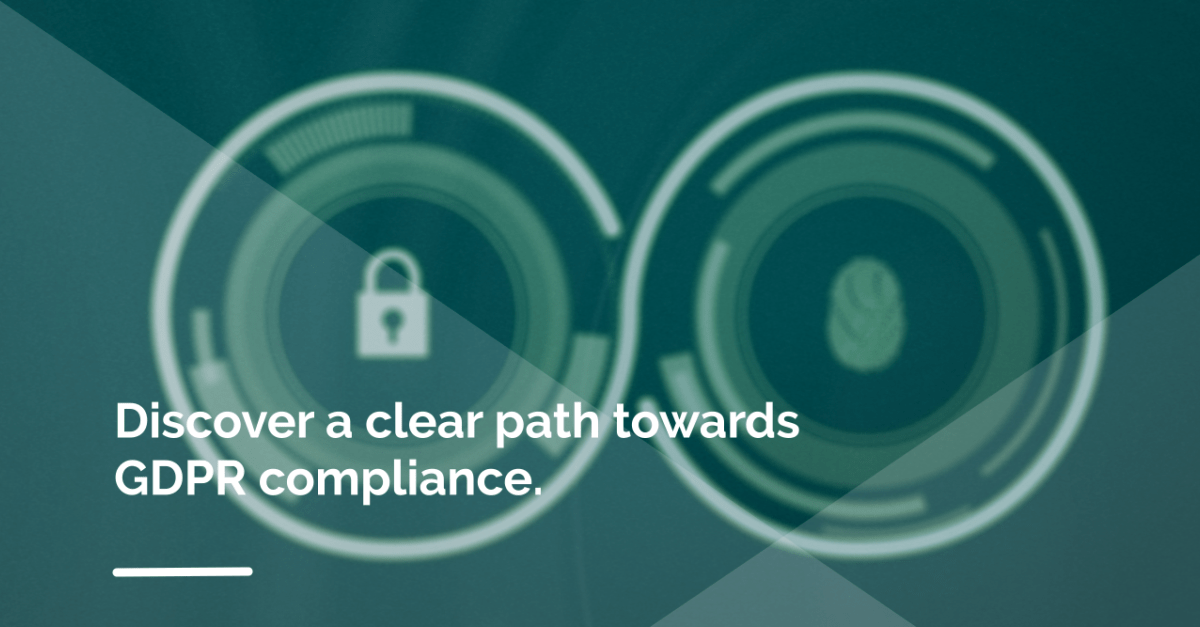 The General Data Protection Regulation (GDPR) has been adopted by the EU and will come into force for all companies serving EU citizens in May 2018.
This regulatory reform will have a significant impact on the operations of any business collecting, storing and using personal data. The banking and payments industries are set to be two of the sectors most affected by this broad ranging regulatory intervention.
With knowledgeable support and guidance, there is a clear path to GDPR compliance and an opportunity to strengthen customer relationships at the same time.
Learn how GDPR is going to impact your business and how you can use it as an opportunity to build trust and deepen customer relationships here.
Tags: Data Management & Analytics, Risk & Compliance
Let's Talk
Together, we can work to solve your business goals. Please provide your email address below and a representative will reach out to you soon.