UK – Small and Midsize Merchants

HELPING YOU THROUGH THE BUSINESS IMPACTS OF CORONAVIRUS
8 Ways payments can help
How you manage payments plays a key role in navigating these challenging times.
Get the guide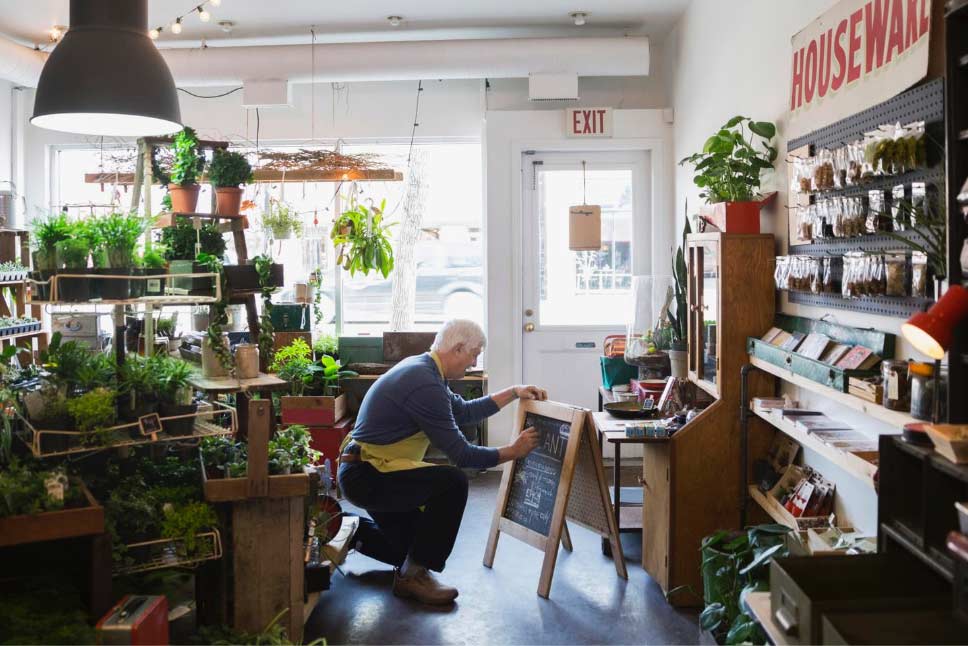 Your Three-step plan for transitioning out of lockdown.
A COVID recovery planner to help build your business back.
Get the guide
We're here to help
Our partnership with you is built on the premise that your success is our success. If you require assistance, please do not hesitate to reach out.
UK customer support: 03457 616263
Republic of Ireland Customer Support: 1 800 242 636

MERCHANT SERVICES SCAM ALERT
We have received reports of businesses being contacted by callers claiming to be representatives of a merchant services provider. These callers are telling merchants that their current provider is shutting down due to the COVID-19 situation. They proceed to tell the merchant they need to switch processors to continue accepting electronic payments.
If your business is targeted, please know that this is part of a scam and not legitimate. Worldpay will continue to be your trusted partner and support your payment processing needs.