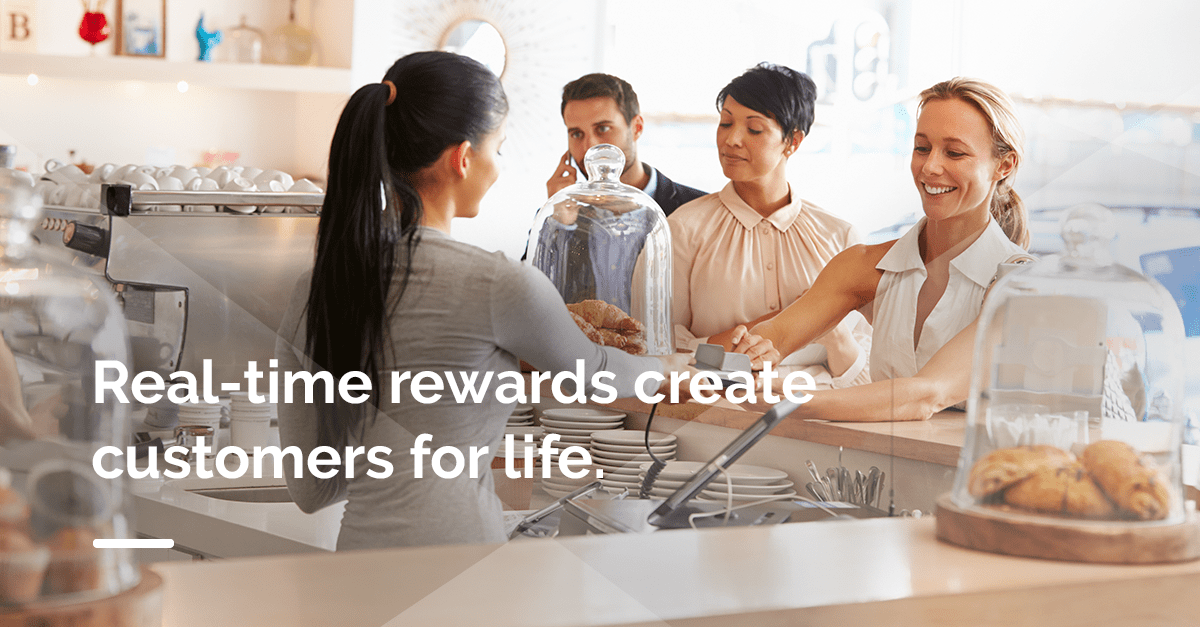 Relevant, real-time rewards presented at the point of the sale boost consumer engagement and usage and improve the ROI of loyalty programs. Leveraging loyalty as a currency has a huge pay-off for both retailers and financial institutions. See how one millennial customer who uses multiple credit cards to maximize loyalty rewards changes his purchase decisions when presented with unexpected offers. Take his journey here.
Tags: Consumer Trends, Customer Experience, Payments
Let's Talk
Together, we can work to solve your business goals. Please provide your email address below and a representative will reach out to you soon.