Change keeps coming – and it's coming faster than ever
We'll see more changes in the insurance business in the next 10 years than we've seen in the previous 10 decades. Amid all those changes, how do you find and retain more customers? How do you improve both their experiences and your profits?
The answer is digitization
Through innovative insurance technology, digitization helps remove friction from your payment processes for more efficient operations and double-quick payouts. It enables you to analyze insights, so you can personalize each policyholder's experience and reduce lapsed payments. Plus, it makes it easier to manage ever-increasing risks, regulation and reporting requirements.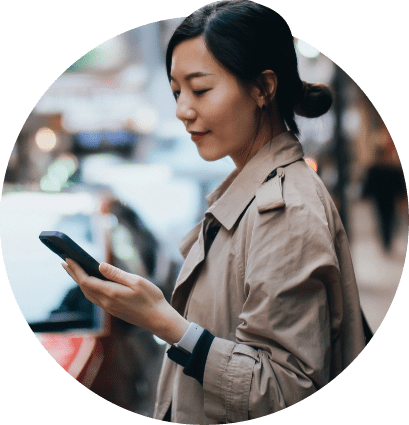 Digital technology has the answers – but going digital takes expertise
To keep your insurance business successful now and into the future, you need to digitize your services, modernize your processes and handle increasing risks, regulation and reporting requirements. As the market continues to evolve, you need an innovative fintech partner with a comprehensive range of future-proof solutions.
Our ecosystem
ADVANCE YOUR BUSINESS ACROSS THE INSURANCE LIFE CYCLE
FIS offers an unmatched ecosystem of insurance technology solutions. Take advantage of convenient solution bundles that support different facets of your insurance policies, or pick and choose the solutions that meet your unique business needs.
Learn more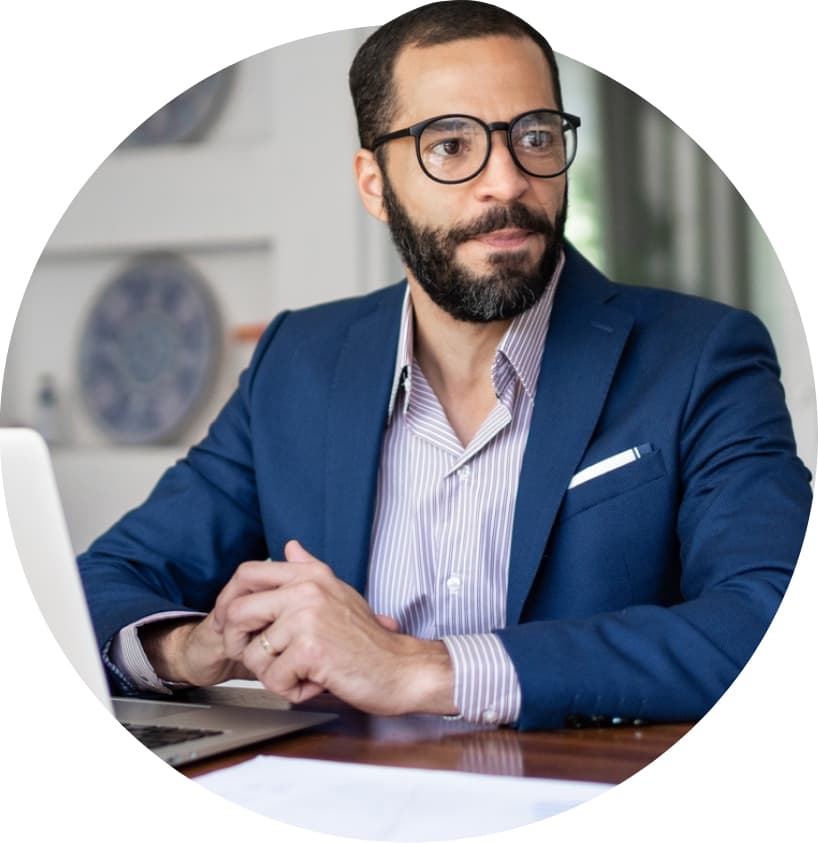 Our solutions allow you to:
Modernize and automate from front to back
Meet your actuarial modeling, statutory and regulatory requirements
Take digitization to the next level
Get more from your investment portfolio
Simplify premium collections and accelerate payouts
Transform your treasury and finance operation
Reduce operating costs and increase efficiency
Learn more
FIS has your
insurance business covered
With insurance software, technology and services, FIS empowers people and processes across the insurance life cycle.
Serving over 1,500 insurance clients worldwide
Working with 80% of the world's largest insurance firms
And we have the awards to prove it
Our advanced solutions have won awards and analyst approval across the insurance industry and beyond. Get insights from insurance experts
Discover thought leadership from the people who live and breathe insurance. Stay up to date with trends, get a deep dive on complex topics and see what's coming up next.
Don't risk getting left behind
Change keeps coming. Take better care of your business and do more for your policyholders by digitizing your operations.
View brochure
It's time to transform
As technology and customer expectations evolve, so should you. Insurers need to go beyond the traditional touchpoints.
Digital is the way to go
Opening a digital payment gateway gives policyholders more options when paying premiums and a better experience all around.
View tip sheet
How is your business coping?
Modern digital channels and new payment patterns mean more connectivity challenges for most insurance treasuries, as well as higher risk of fraud.
View tip sheet
How is your business coping?
Modern digital channels and new payment patterns mean more connectivity challenges for most insurance treasuries, as well as higher risk of fraud.
View experience
Are you ready for what's next?
Gain insight into payment activity, drive engagement and maximize collections by giving policyholders more digital ways to pay.
View tip sheet
Plan for the future now
There's no better time than now to learn what trends you face and how to build for a better future.
View eBook
Strike a balance
It's more important than ever for the CFO of a growing insurance company to optimize operation costs, compete through compliance and support technology with talent.
View brochure
See more topics
See fewer topics
Let's talk
Let's connect to discover how we can help your business innovate and prepare for the future, today.
Investment management, trading & accounting
Risk management & compliance
Administration & communication
Technology & managed services
It's a race to the top – don't get left behind
With FIS, you can start supporting growth from a stronger, more resilient foundation. Build on our absolute performance as the #1 global fintech provider, backed by financial stability, rigorous security and decades of industry expertise.
Whether you offer individual, group, wealth and retirement, P&C or health insurance, we help you tackle the challenges confronting insurance companies today:
Competition
You're facing a highly competitive, digital-first landscape where you must compete with aggressive insurtech entrants. We enable you to deliver a personalized, digitized and frictionless experience that attracts, retains and delights customers.
Market Changes
Sustained inflation, sustainability concerns and evolving customer product and purchase preferences make it hard to keep up. With FIS, you can modernize your legacy systems and rely on single vendor relationships to reduce costs and drive efficiencies.
Cybersecurity
Fraud and cyber attacks are growing exponentially – whether you're a small firm or an enterprise company. Your security needs to be as powerful as your solutions. FIS has you covered with leading-edge security solutions that have been protecting our customers for decades.